Vanilla extracts
PROVA offers vanilla extracts with different solubilities suitable for all your food and beverage products. Our portfolio of vanilla extracts are designed to meet your needs in taste, certification and also offer a range of sustainable products committed to supporting Madagascar.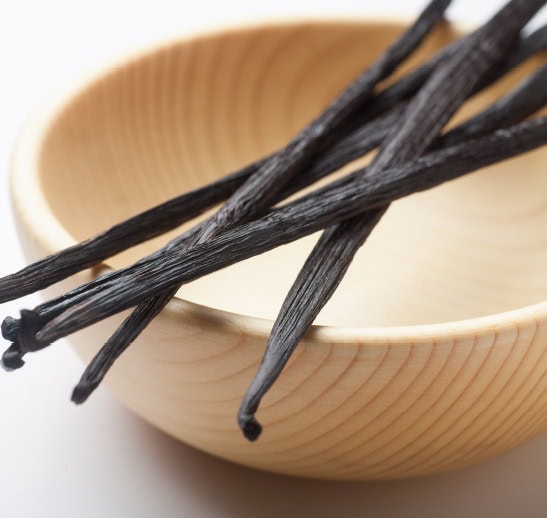 Provanil®
With our unique technology PROVA developed your alternative to vanillin and ethylvanillin. Provanil® is designed for products rich in fat – such as chocolate and bakes goods – and is also available in a natural form. Provanil® contains a coating of oleoresin giving it better temperature resistance and better solubility than vanillin.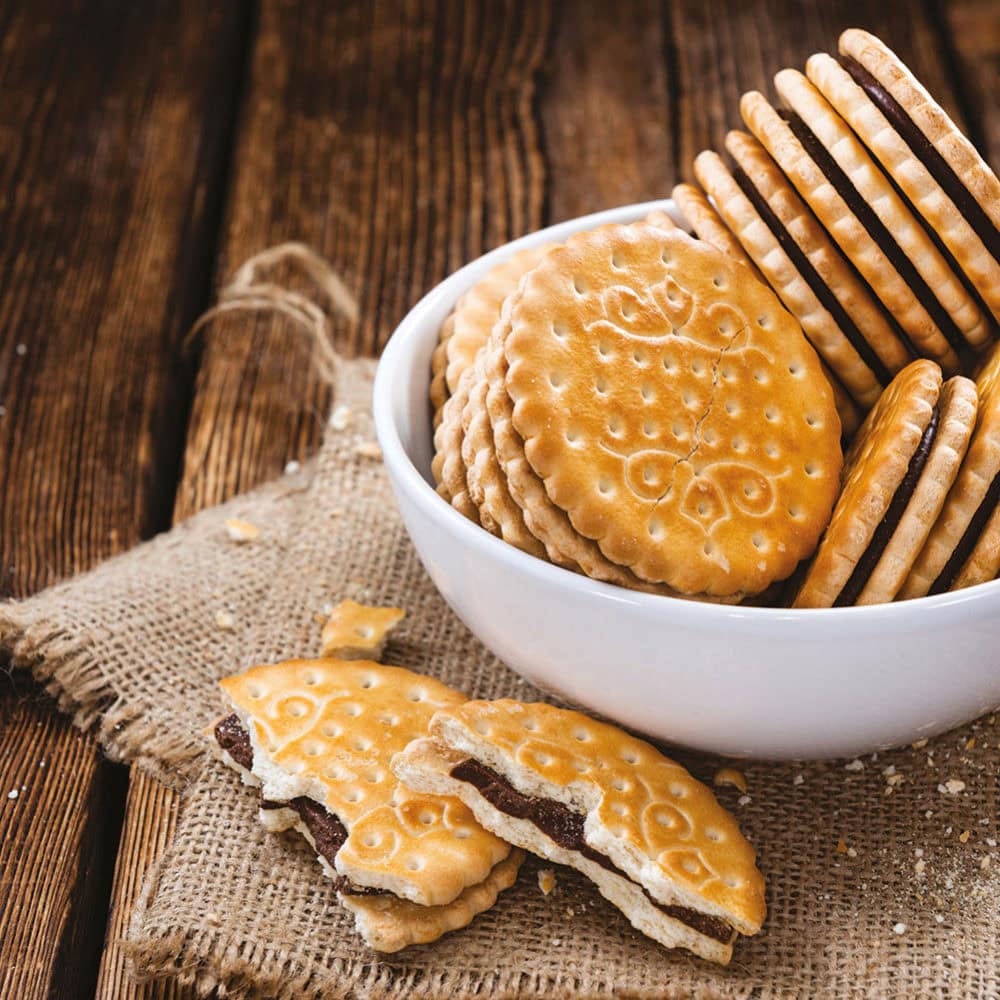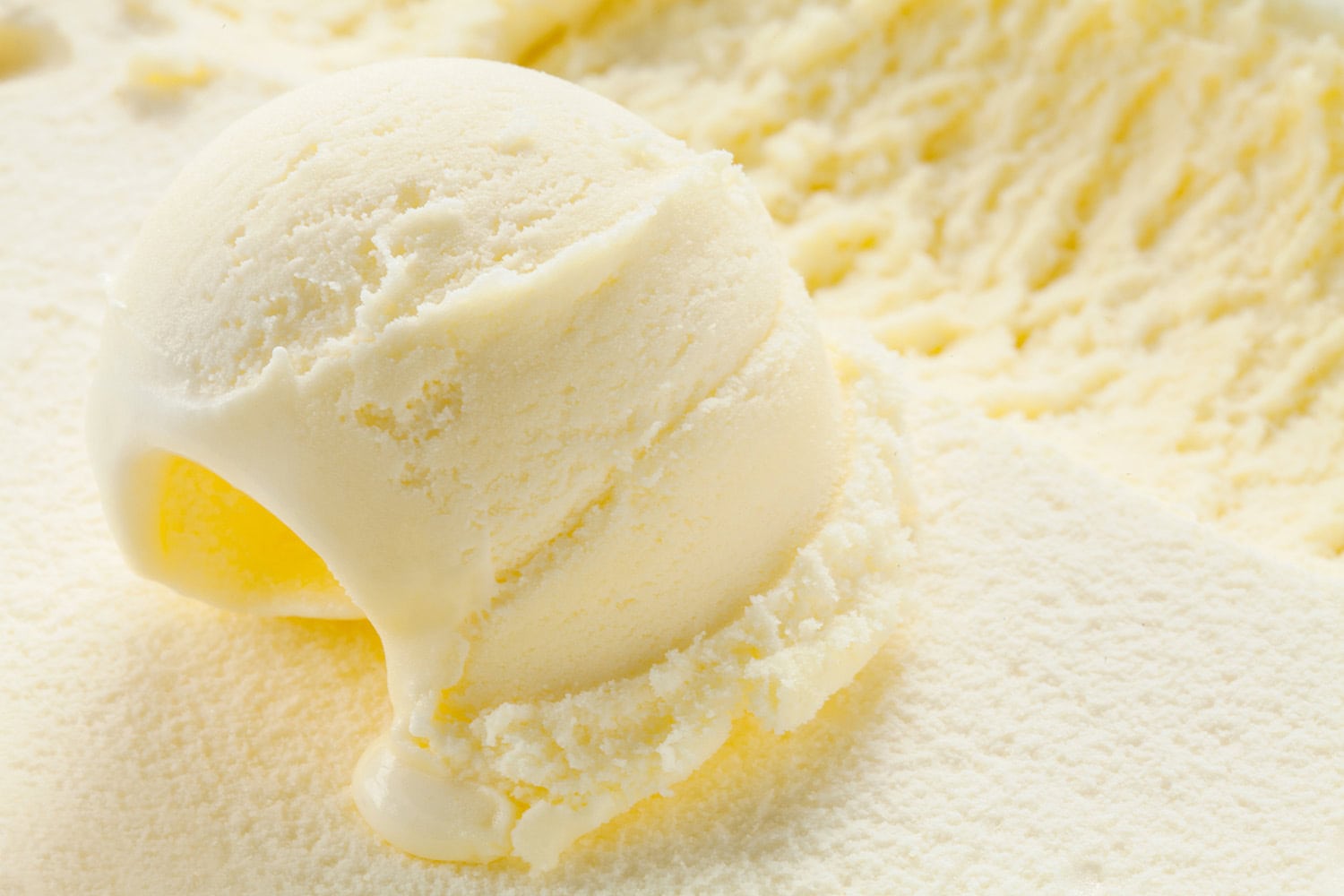 Vanilla flavors
Our combination of experts in extraction and devoted flavorist creates PROVA's wide range of vanilla flavors including natural, organic and Fairtrade vanilla to the conventional vanilla flavor. 
Vanilla extracts on cocoa butter
A product dedicated to the chocolate industry. Cocoa butter, already being part of chocolates composition, allows to easily incorporate vanilla extract, in a fast and homogeneous solubility while keeping the original texture of chocolate.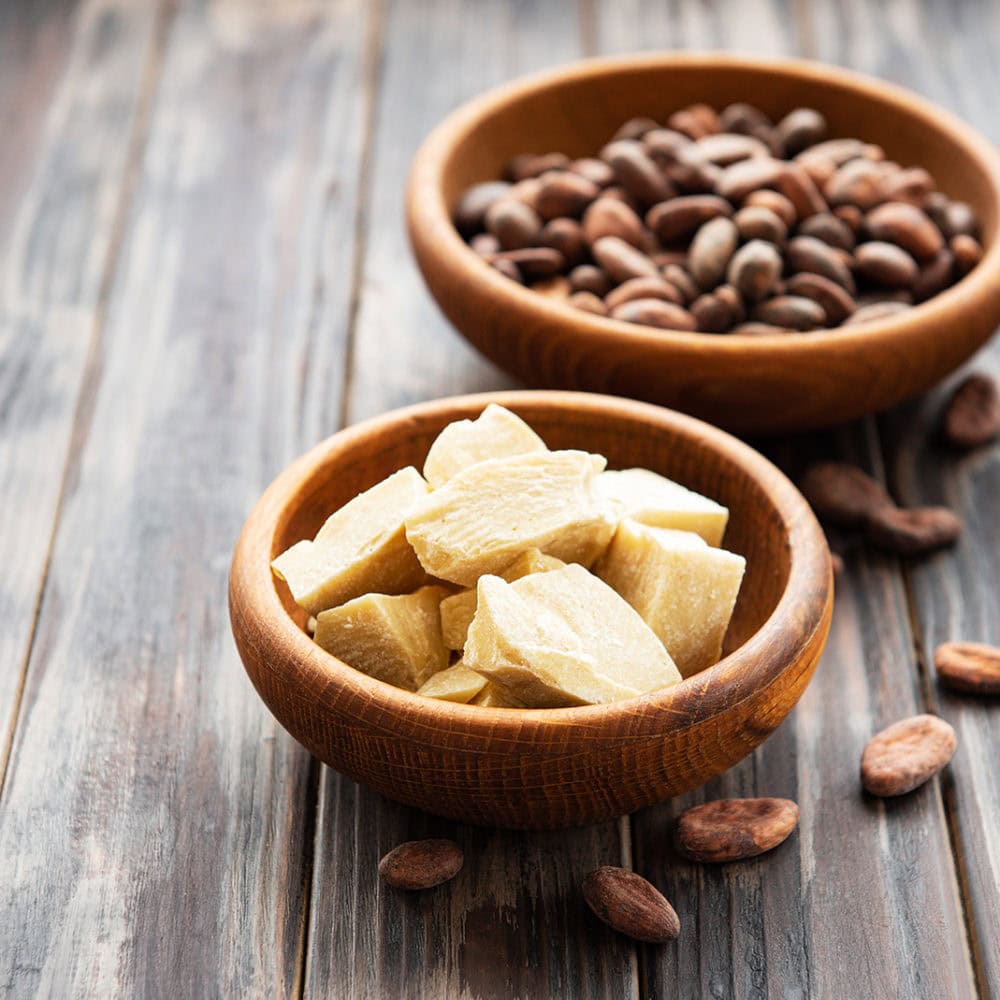 Vanilla powder
Vanilla powder brings the taste and appearance of the vanilla pod to products such as yogurt, ice cream or bakery. The powder is 100% natural and available in various certifications or grain sizes.