Cocoa extracts
Traditional cocoa powder can lead to technical challenges, such as sedimentation in drinks or increased drying properties in baked goods. Our range of cocoa extracts includes not only the rich and authentic taste of cocoa, but also offers solutions to benefit your overall product.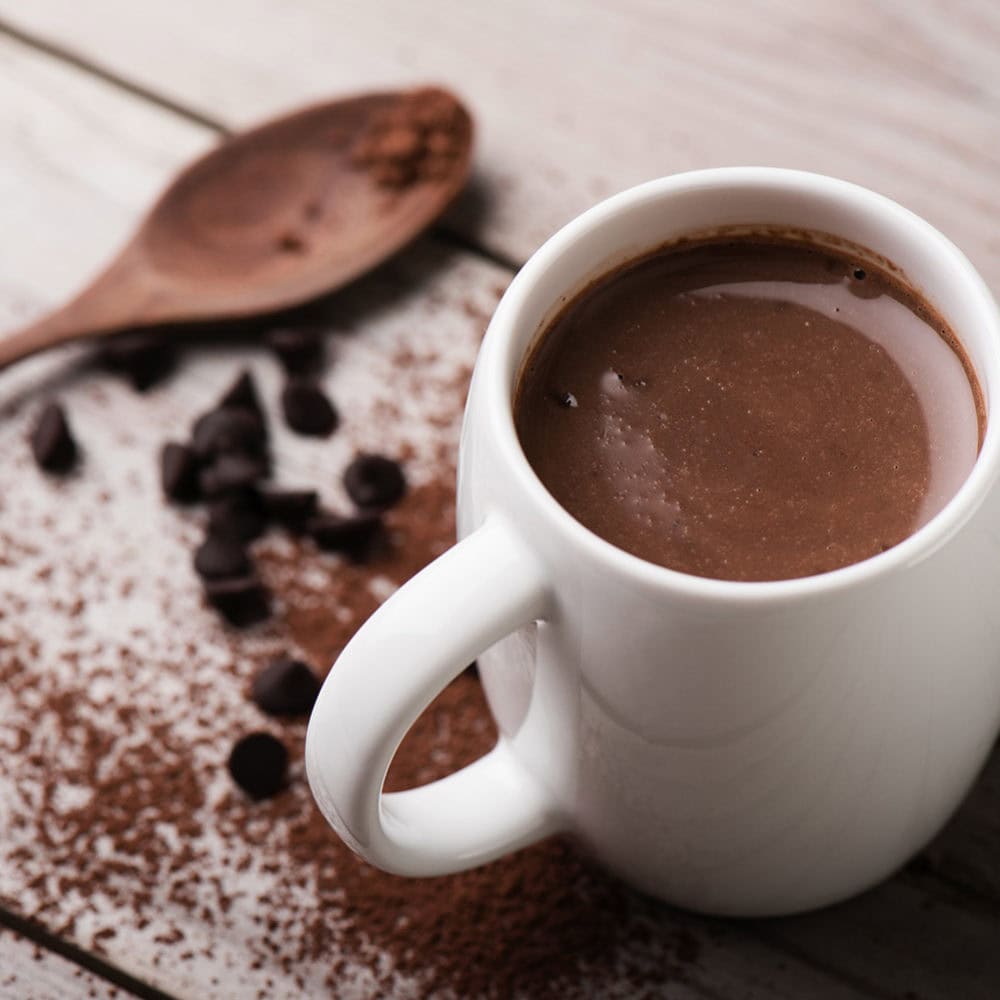 Natural flavors
Looking to create a product with a taste signature? Our wide range of natural cocoa flavors provide different aromatic profiles including, cocoa, dark chocolate, milk chocolate and more.
Chocolate flavors for compouds
We offer economical alternatives for compounds and bakery products. These flavors, bring out the taste of chocolate, at a very low dosage.