Expertise Sourcing
A Supply of Excellence
PROVA remains committed to finding the best ingredients from around the world.
Learn more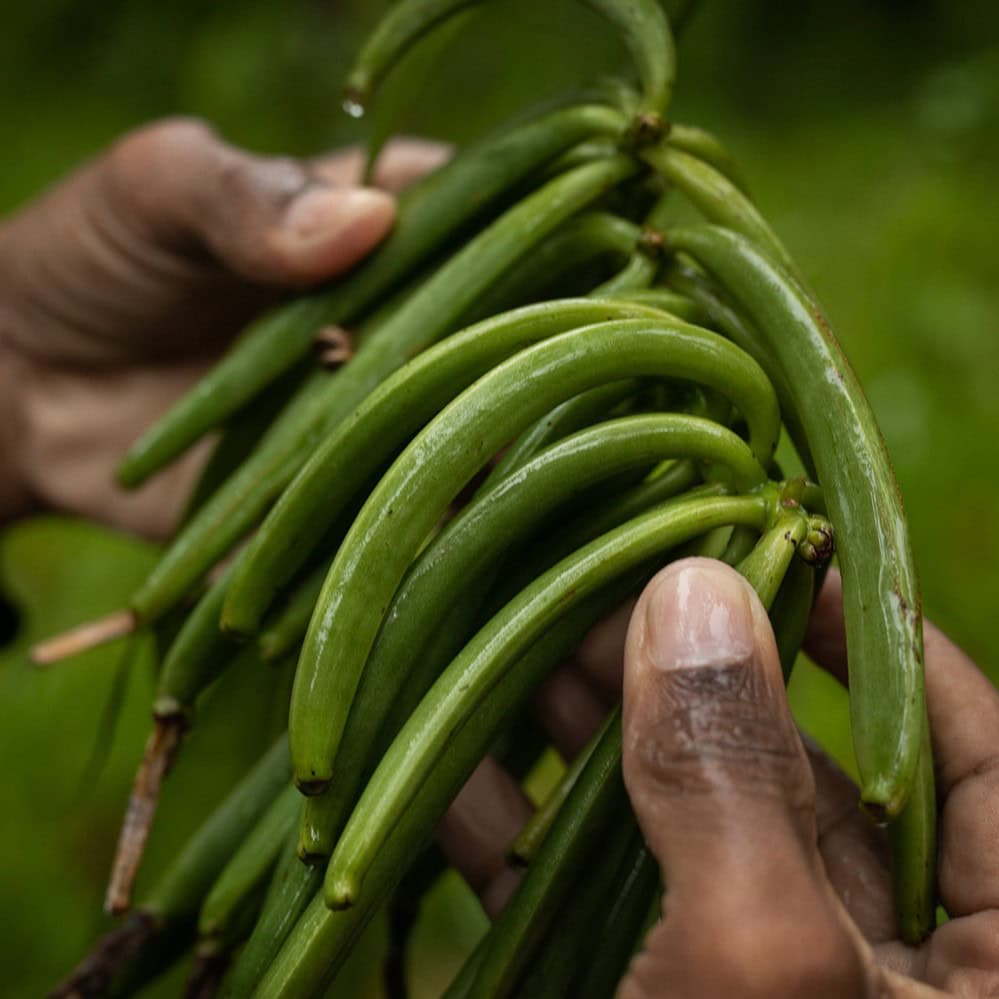 Excellence Extraction
Technology at the service of taste
PROVA has innovated extraction techniques to best capture the essence of its natural, raw ingredients.
Learn more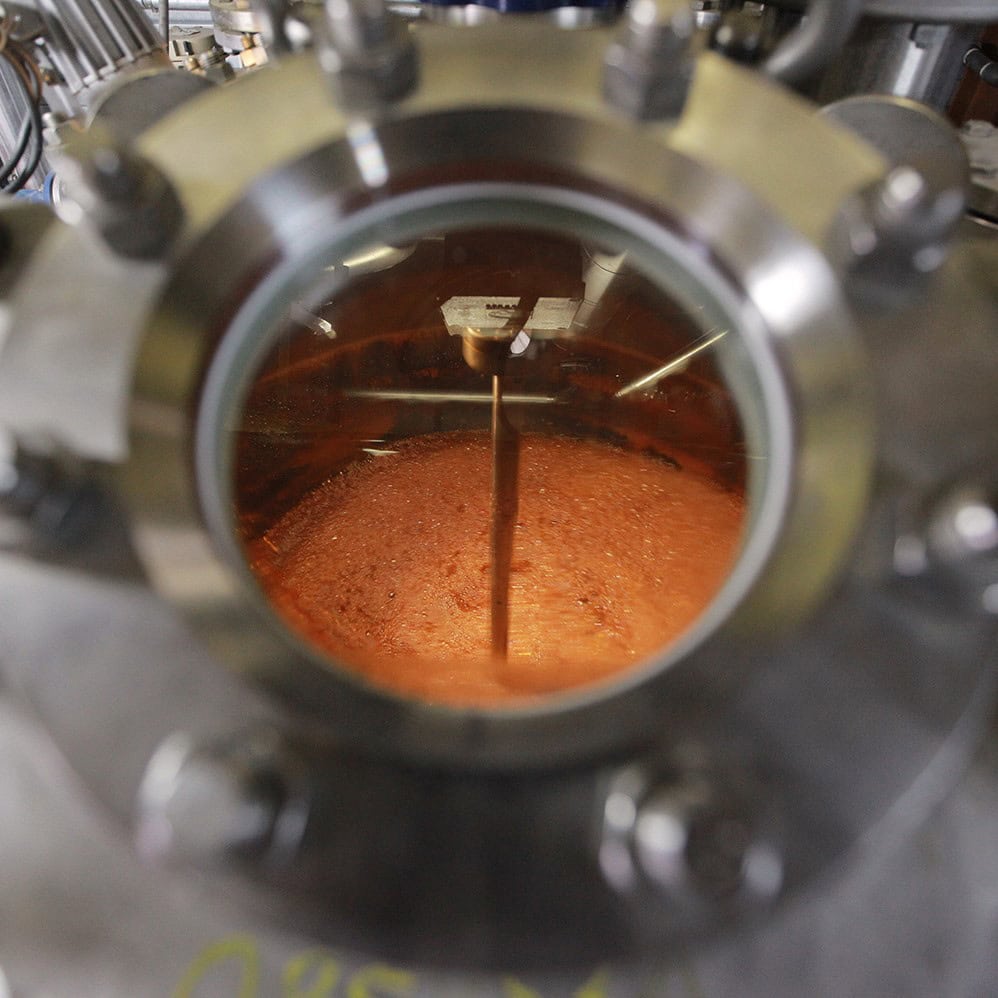 Audacity by Innovation
The heart of our approach
Our goal is to achieve unique flavors to please our customers, while respecting the environment.
Learn more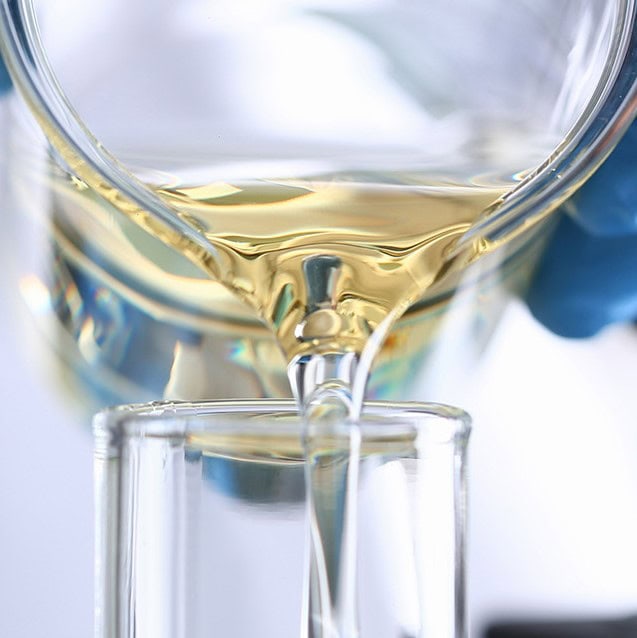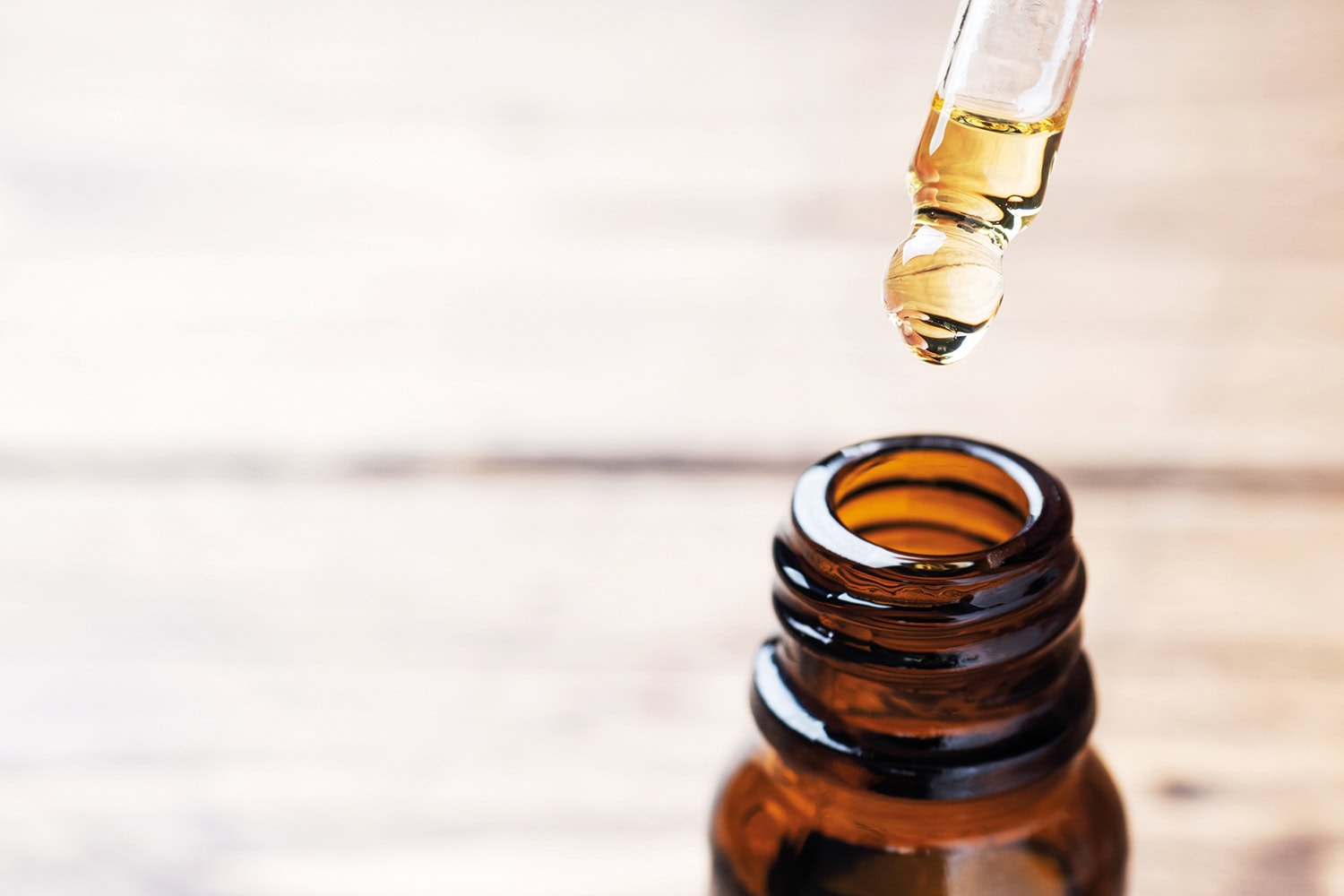 Flavor Creation
More than flavors, original creations 
A flavor is a mixture of compounds that originate from taste and smell. Our mission is to find the best balance between the different profiles of aromatic ingredients.
Learn more
Enhancing taste l'Atelier
The Atelier's mission is to enhance our aromatic creations, so they come to life in gourmet creations: pastries, cookies, chocolates, drinks…
Learn more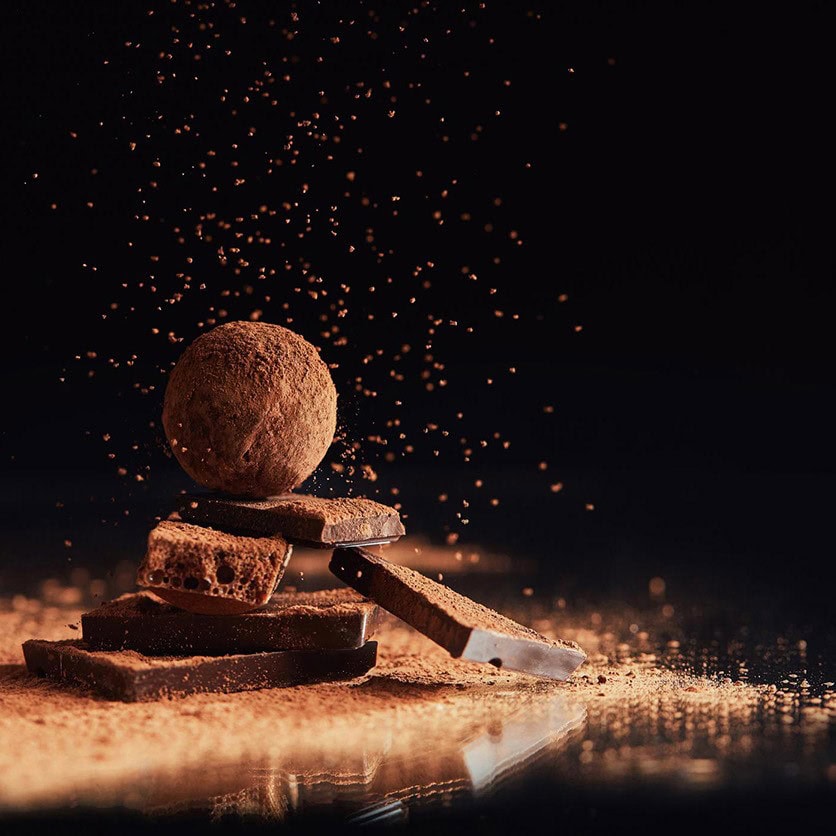 Customer Experience
Listening & adapting solutions 
Each customer is unique, which is why we are very committed to tailoring our solutions and services as closely as possible to your needs. 
Learn more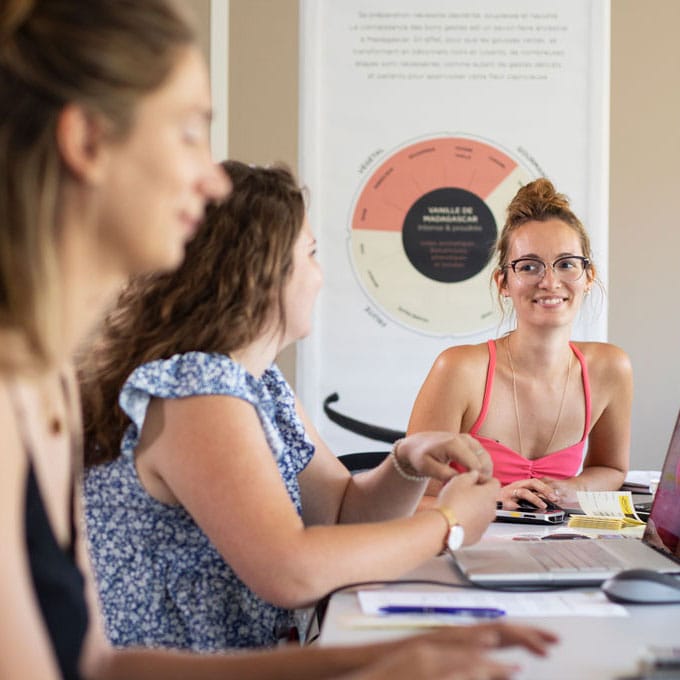 Studies & Trends
Discover the flavors of tomorrow
The main mission of our Studies and Trends Department is to analyze trends, understand our consumers and different cultures, and keep up with the technological innovations.
Learn more