OVER 75 YEARS OF EXPERTISE
PROVA is a combination of expertise, blending tradition and modernity.
We carefully select the finest raw materials and combine them with
our extraction expertise and the talent of our specialized teams.
PROVA, A HUMAN-SIZED COMPANY
Founded in 1946, PROVA is a French, family-owned company specialized in the manufacturing of brown extracts and flavors. We prioritize a personalized and close approach. With over 300 employees, we emphasize quality, innovation, and long-term relationships while remaining flexible, responsive, and adaptable to your needs. We have successfully expanded our global presence by exporting our products worldwide. Based in the Paris region, we have 5 sites in France and subsidiaries in multiple countries dedicated to research and development, production, packaging, and customer service.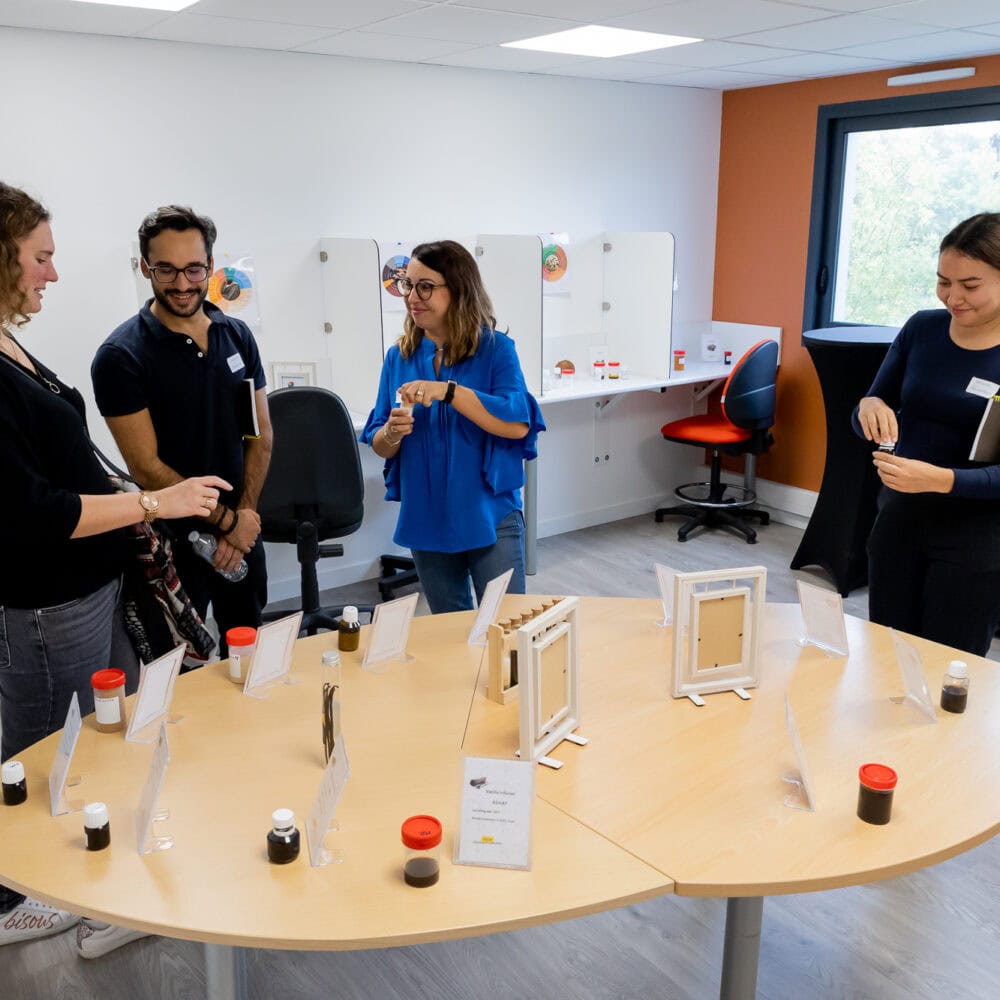 EXPERTS AT YOUR SERVICE
Driven by our passion for taste, our world is an invitation to explore our unique expertise. It is also a meeting with passionate and creative men and women who embody our uniqueness and strength.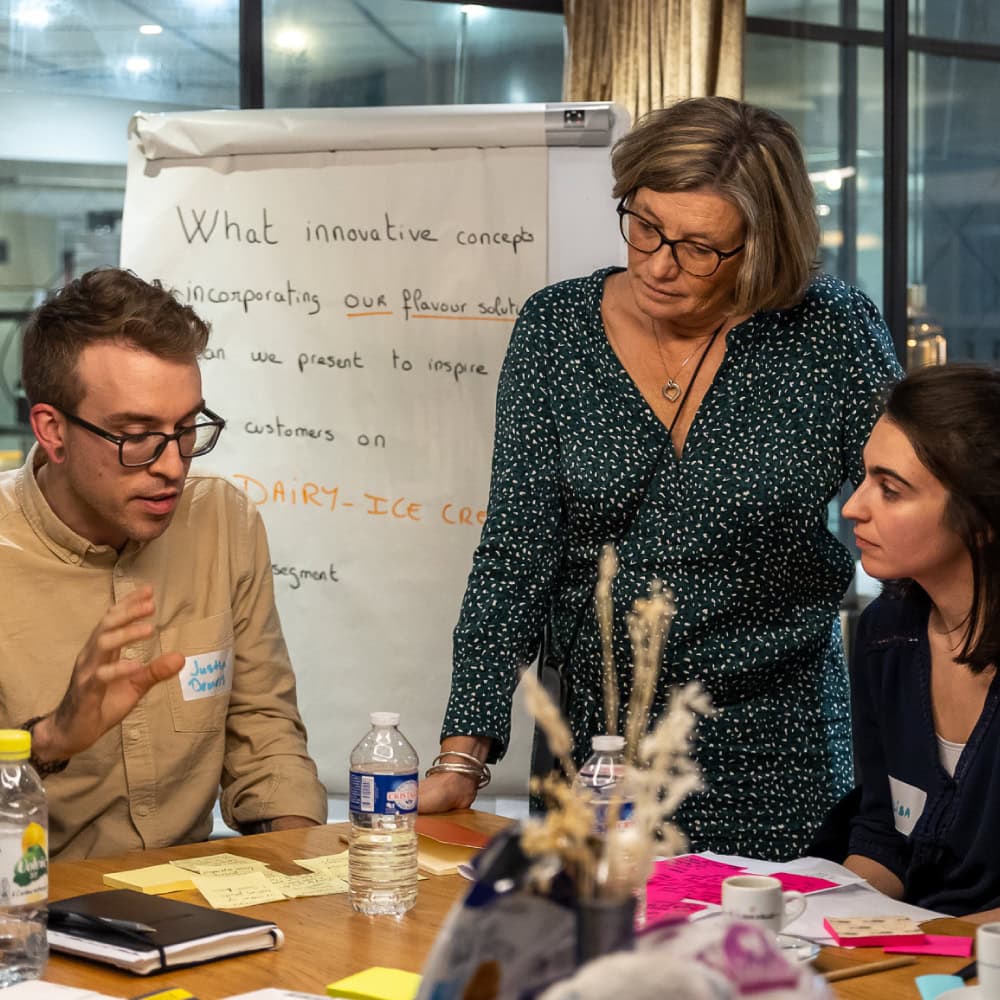 OUR FLAVORS
SOLUTIONS
PROVA offers you a wide range of brown extracts and flavors, technical solutions, as well as a organic and sustainable range to delight food enthusiasts while respecting the earth and people. Whether you are an ice cream maker, chocolatier, or biscuit manufacturer, we bring our know-how and expertise to meet your needs.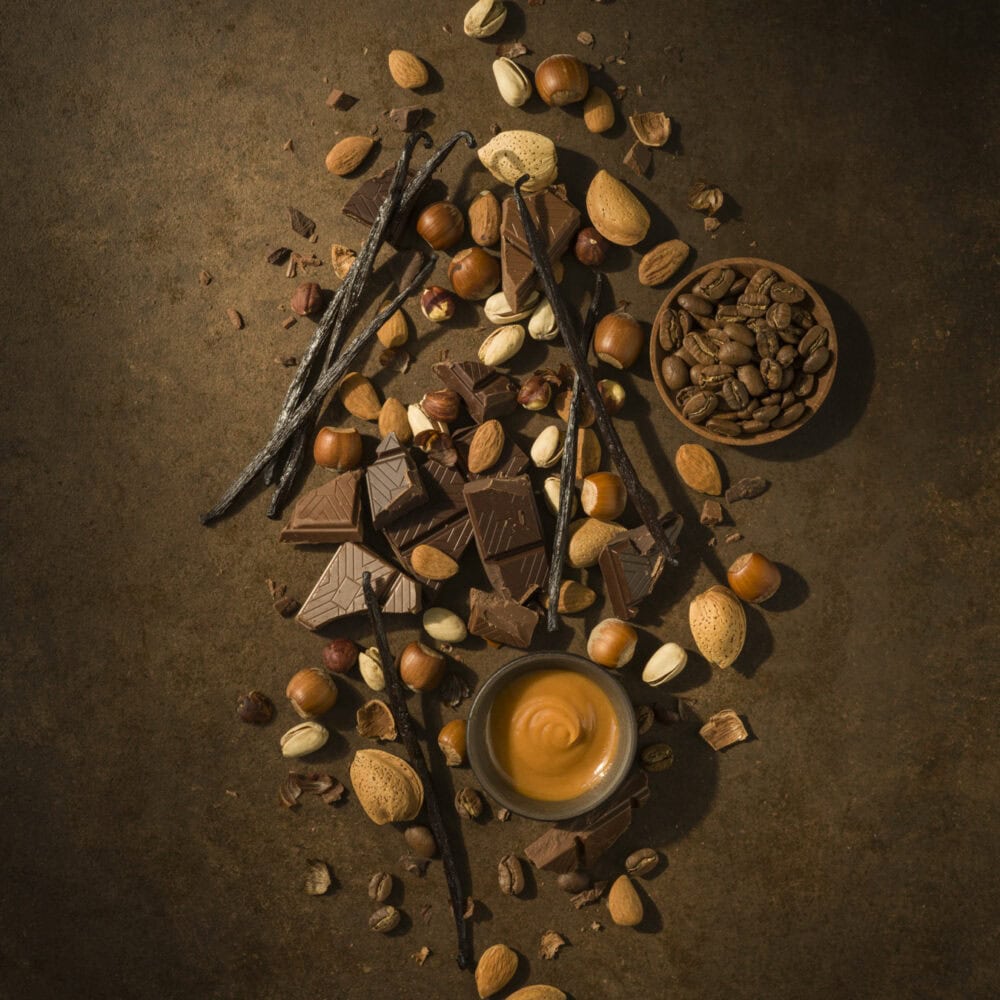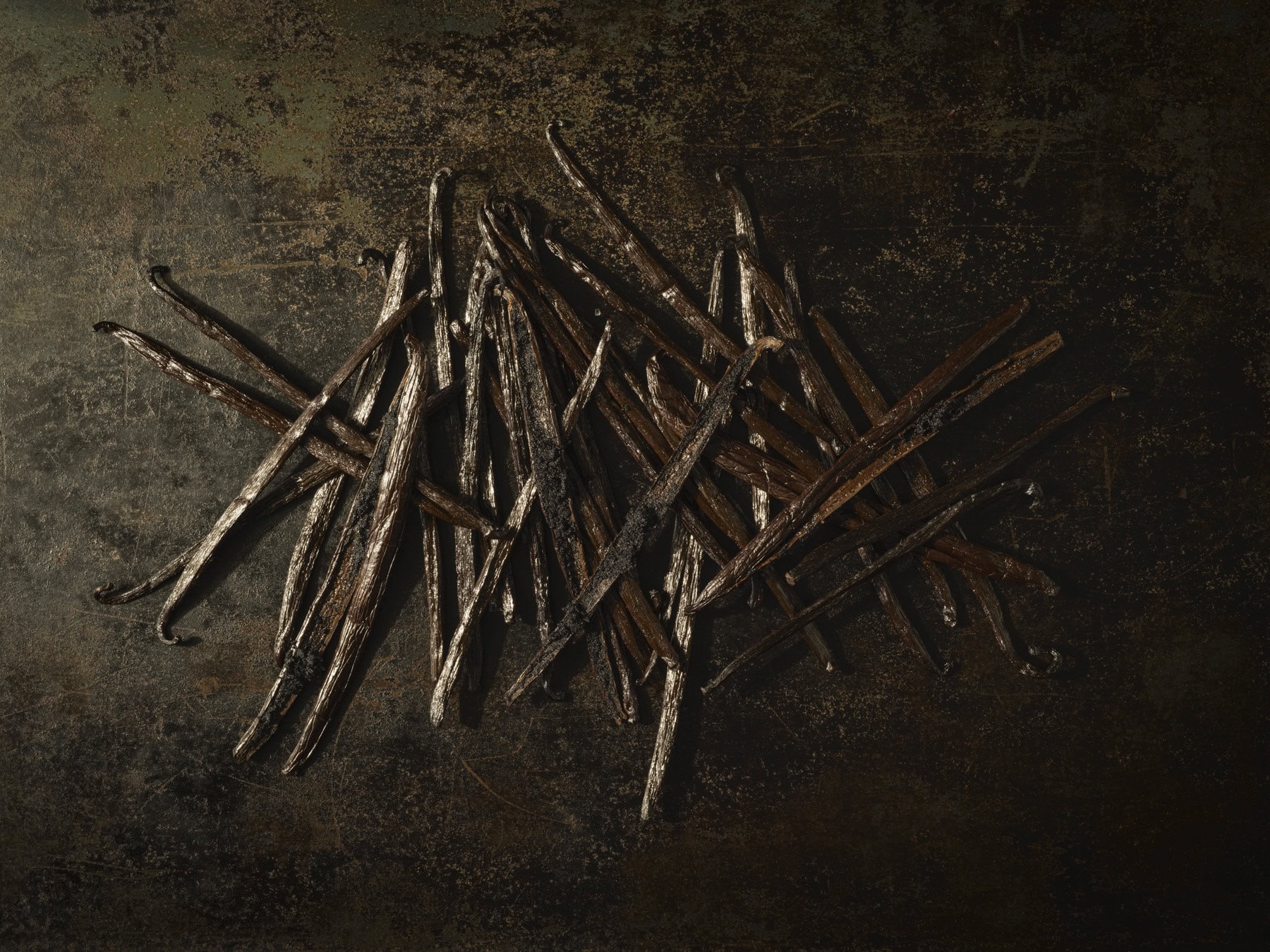 OUR STRENGTHS
75 YEARS OF EXPERTISE
MADE IN FRANCE
PRODUCT QUALITY
CUSTOMIZED SOLUTIONS
RESPONSIVENESS