The PROVA Experience
At PROVA, we pay close attention to the development and growth of our team members. 
It is our people-first culture, that promotes initiative and responsible freedom allowing us to offer each employee a personalized career path. Employees are offered training, mobility and vertical or horizontal growth throughout their career. PROVA is particularly sensitive to major societal issues and develops actions in favor of diversity. 
We see our business as a human adventure where everyone is proud to be part of.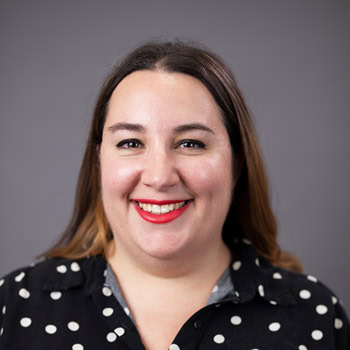 Marie Le Beller
Product Manager France
I was immediately fascinated by the world of PROVA, vanilla in particular. I was offered the opportunity to go abroad very quickly to open the Applications Laboratory at our United States subsidiary. When I returned to France, I was offered the project manager opportunity. My current role allows me to express my passion in a new way.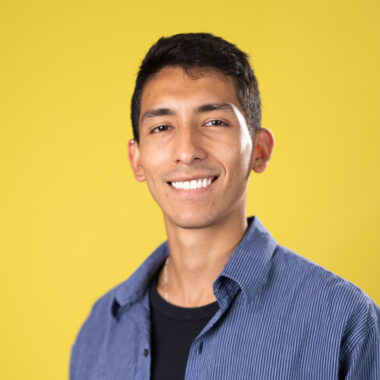 Juan Felipe Rivera
CSR Project Manager
My mission is to develop and manage all sustainable actions or projects. The objective is to find a convergence between the expectations of our customers, our suppliers, our growers and PROVA, while aligning ourselves with the principles of sustainable development.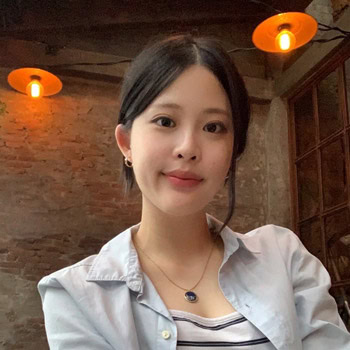 Chanatit Rattanaprakarn
Application Technologist Thailand
I joined PROVA in December 2021 as an application technician. Because of my background in both psychology and pastry, I wanted to do research and development within the 'sweets' field. My current role has been a great opportunity for me to explore and learn about this field.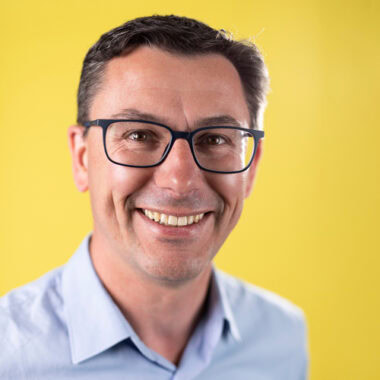 Ludovic Vallart
Sales Manager France
I am in charge of the technical and commercial relationship. I am their contact for both the technical part of the products as well as their R&D projects and the commercial part. My professional challenge was to discover a new category of products: "Brown sweet flavors" and to join a family business whose values I share, but also to participate in a great human adventure!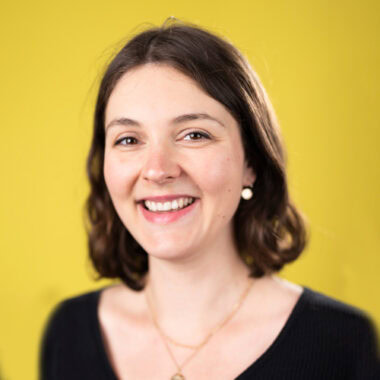 Alice Bruey
Flavor Specialist France
At my job as flavor specialist I particularly appreciate that though it is scientific, it has an extremely creative and playful side. Who wouldn't love to eat all day? Also, At PROVA, we work for the entire world, and I like that aspect, as well as the vast variety of projects.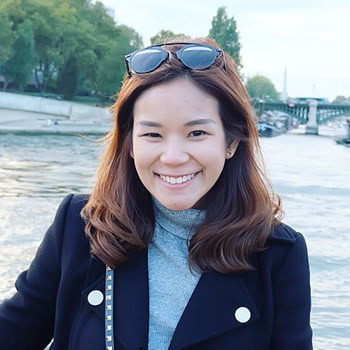 Thidarat Eakkasut
Business Asia
I received a pleasant and warm welcome. I immediately felt that I was part of the PROVA family!
Discover our current career opportunities
PROVA is growing and recruiting regularly, 20 full-time contracts in 2021 and already as many in 2022. 
Materials Sourcing Manager H/F