Vanilla extracts
Solubilities, concentrations and aromatic profiles adapted to the world of ice cream. Here, you are sure to find THE vanilla to become the signature in your product. Explore our origins, from Madagascar to Papua New Guinea, and taste our profiles, from woody to rummy notes, our vanillas will bring roundness and indulgence to your products. Our range of vanilla extracts from Madagascar is also available in organic, sustainable, and Fairtrade.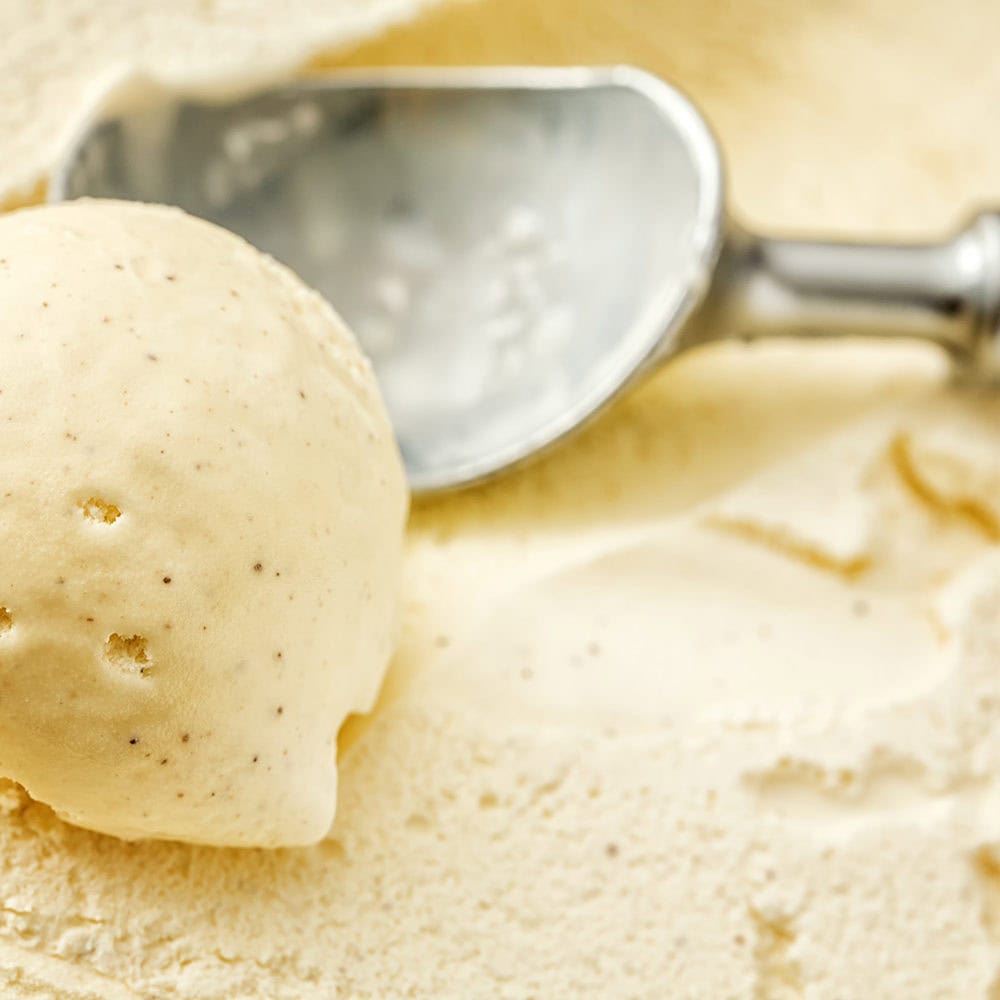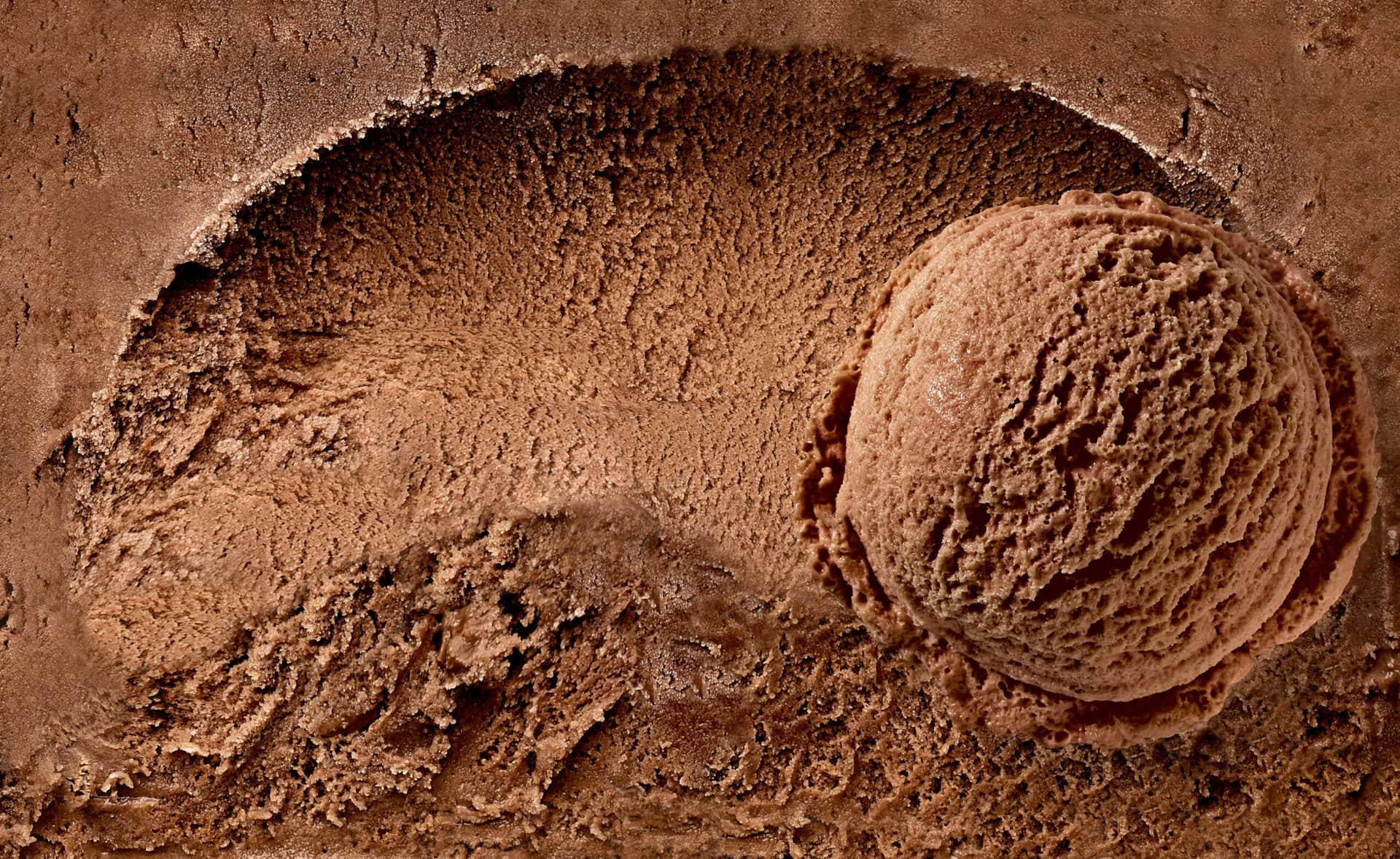 Cocoa extracts
Adding cocoa powder to ice cream can provide an undesired texture – less creamy, difficult to incorporate, and can contribute to the formation of crystals. Our cocoa extracts make it possible to counter these problems, while preserving the comforting, rich cocoa notes. Our range is available in pure Ghana origin or in an organic, Fairtrade or Rainforest Alliance.
Adventurous creations
Travel through taste – no plane required. Our products include flavors from around the world, reimagined in tasty solutions. "Travel to" Asia, with notes such as taro or black sesame, or to Latin America with dulce de leche or lucuma, or to the United States with pumpkin pie.