Vanilla extracts
Solubilities, concentrations and aromatic profiles adapted to the world of ice cream. Here, you are sure to find THE vanilla to become the signature in your product. Explore our origins, from Madagascar to Papua New Guinea, and taste our profiles, from woody to rummy notes, our vanillas will bring roundness and indulgence to your products. Our range of vanilla extracts from Madagascar is also available in organic, sustainable, and Fairtrade.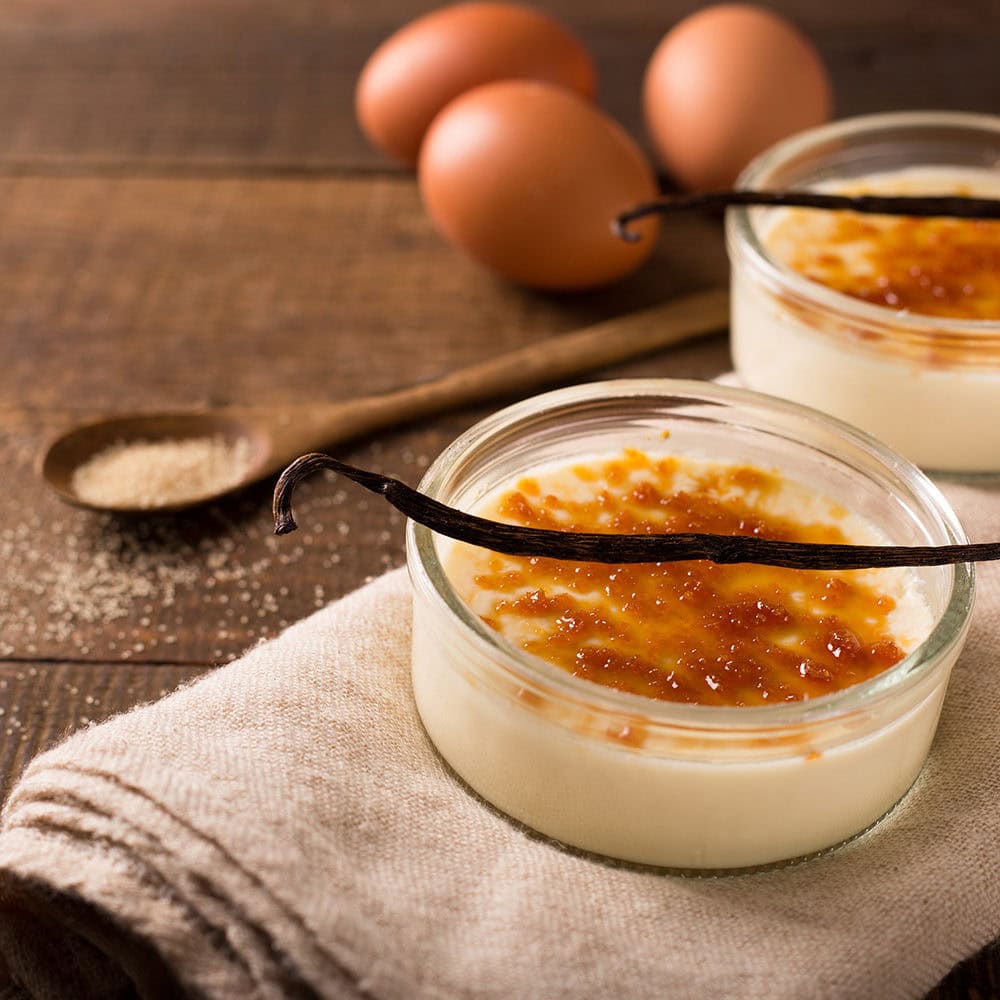 Sustainable & organic extracts & flavors
Since 1996, PROVA has been committed to offer a range of organic, Fairtrade and Rainforest Alliance extracts – to this day our portfolio includes vanilla, cocoa, coffee, and natural flavors of coconut, caramel or hazelnut. Sustainabilty is deeply rooted in our values, and have developed a custom program on the grounds in Madagascar to support the people and land.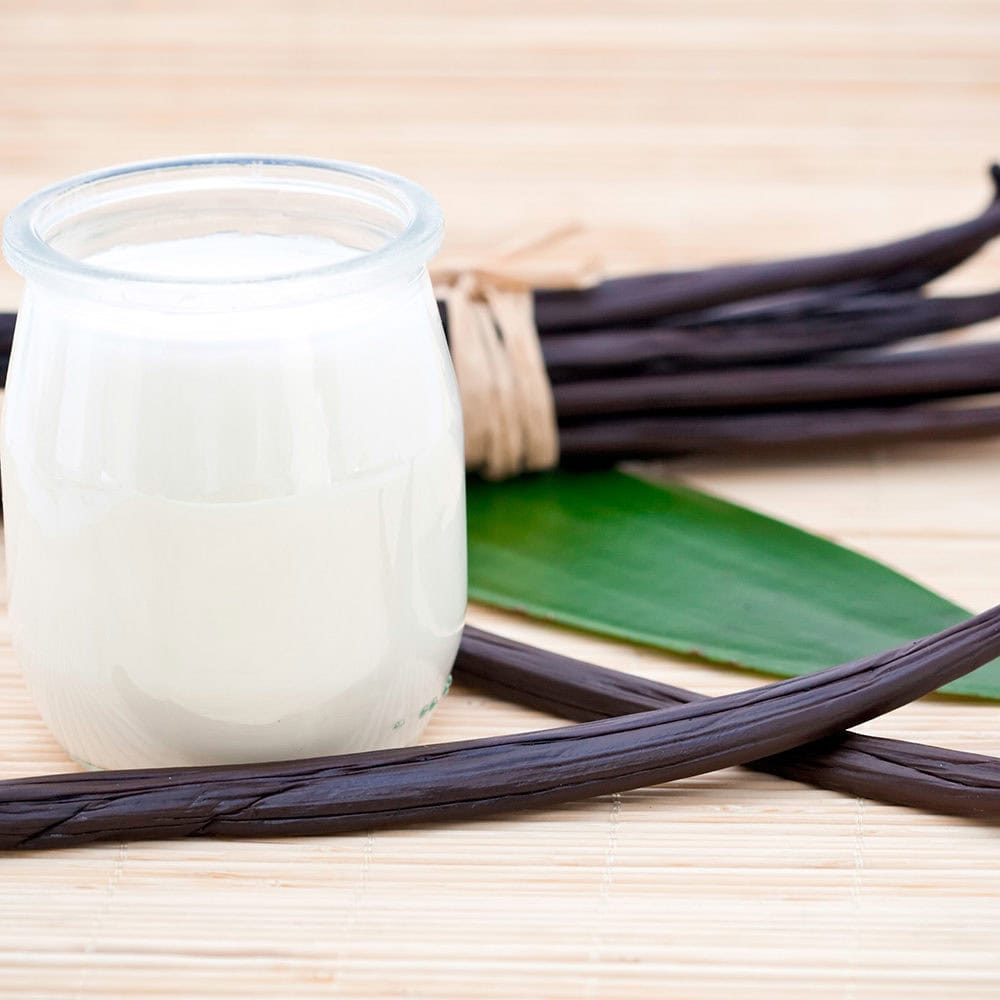 Cocoa extracts
The addition of cocoa powder to dairy can result in technical problems, particularly sedimentation. Our cocoa extracts are created with a solubility adapted for dairy products to bring an flavorful signature to your products, while preserving the authentic taste of cocoa and chocolate.
Coffee extracts
Our buffered coffee extracts contain an adapted pH ideal for dairy, overcoming negative side effects in texture traditionally seen when adding coffee to a milk-base.