Coffee extracts
Coffee extracts offer a strong taste and disperse easily into your drink – making this a sought-after use often over traditional coffee. Gain the flavor of coffee into your syrup, plant-based drink, or liqueur.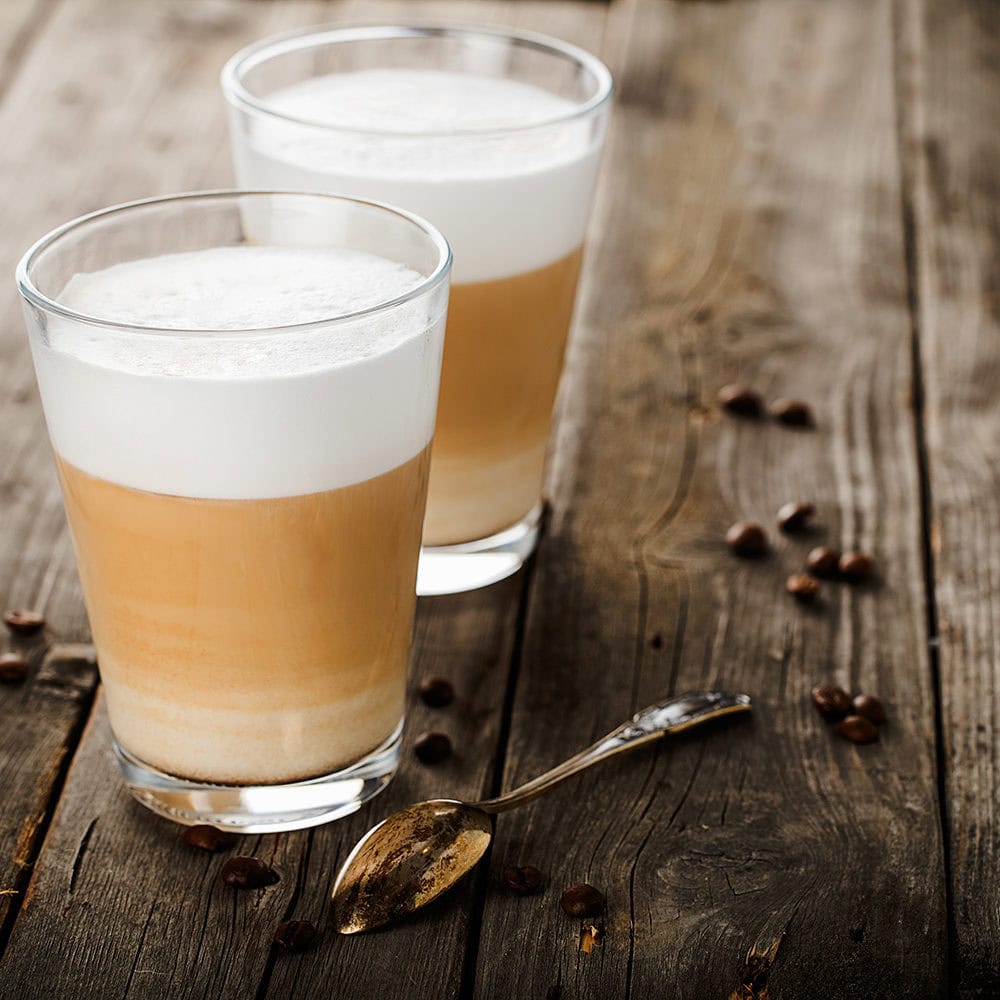 Cocoa extracts & flavors
Issues with sedimentation or cloudiness with traditional cocoa powder? Struggle no more – experience PROVA's natural cocoa extracts and flavors providing a solubility adapted to fix this problem while providing the authentic, full-bodied taste you desire.
Indulgent tastes
The Indulgent range offers flavors with a solubility compatible for drinks and syrups. Vanilla, cotton candy, rum, hazelnut and more, our range allows you to flavor your drinks with limitless creativity.