Range Provanil​®
Your alternative to vanillin and ethylvanillin Provanil® is designed specifically for products rich in fat – such as chocolate and biscuits – and is also available in a natural form. Provanil® contains a coating of oleoresin giving it better resistance to temperature and better solubility than vanillin.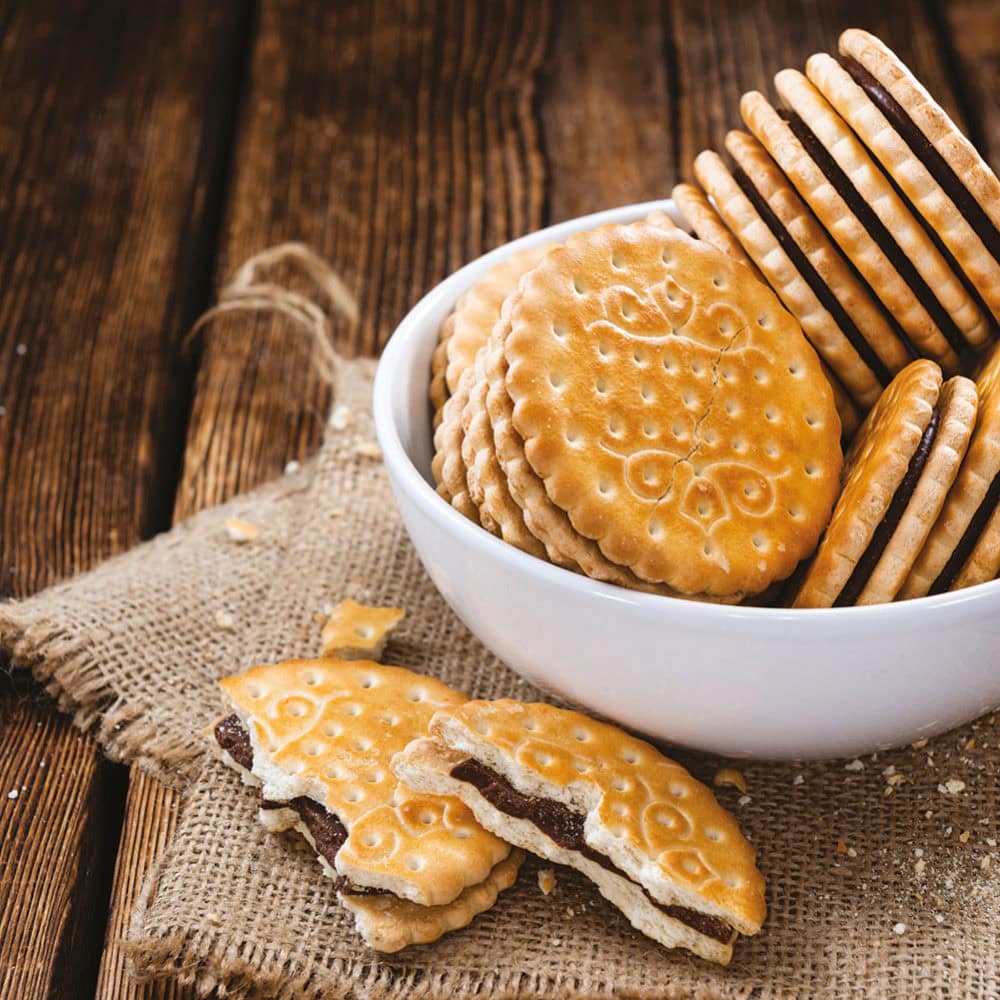 Cocoa extracts & flavors
Our unique high-yield technologies produce concentrated cocoa tastes, supplying the desired rich chocolate flavor, while overcoming a common challenge in baked goods, dryness from the traditional properties of cocoa powders dry-matter.
Nuts & coconut
The use of nuts or coconuts can present many problems in baked goods particularly due to the different textures or the allergens. Our range of natural flavors such as hazelnut, almond, or coconut allows you to flavor your biscuit products without changing the texture. Also available without nut-allergens, for everyone to enjoy.