1946
Innovation
PROVA was founded by Jacqueline and Marcel Acat and their partner Hugo Oller. They based their invention on a patent for the extraction of oil-soluble vanilla in Montreuil, Paris.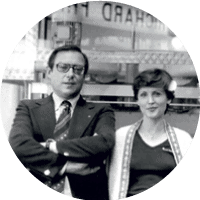 1963
Boldness
Daniel Acat, Jacqueline and Marcel Acat's son, joins the company. For 50 years he never stopped innovating, investing, and developing PROVA in France and abroad.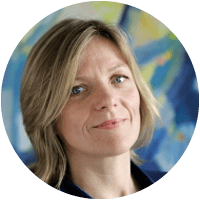 1993
Deployment
Muriel Acat, Daniel's daughter, joins the PROVA. She modernizes, builds structure, strengthens governance, implements corporate culture, while helping PROVA grow in its specialties. In 2008 Muriel begins leading the company and in 2022 gains Women's Business Enterprise (WBE) certification.
PROVA in numbers & in the world
PROVA began its international expansion very early on with distribution subsidiaries and Flavor Application Laboratories in European countries and in other regions like America and Asia.
7
APPLICATION
LABORATORIES
INNOVATION at the heart of our DNA
We are always on the lookout for new raw materials and innovative solutions.
Throughout our history, we have constantly provided expertise to enhance taste
of our customers products and provide solutions to their formulations.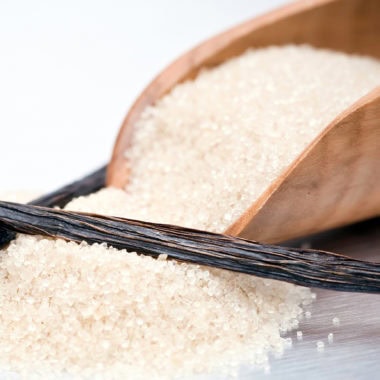 1946
Vanilla sugar
Marcel and Jacqueline created vanilla sugar with vanilla extract from Madagascar. The intense flavor delighted bakers, pastry chefs and chocolate makers, and continues to do so today.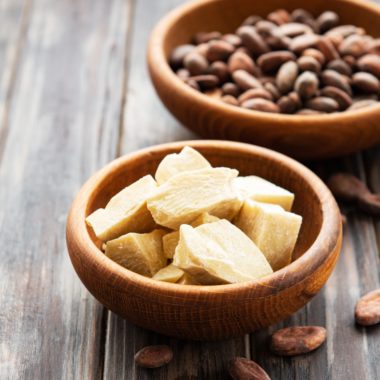 1973
Vanilla extract on cocoa butter
Daniel Acat invents vanilla extract on cocoa butter. The goal of this innovative technology is to facilitate the dosing and integration of vanilla extract into chocolate for a turnkey solution.
1988
Provanil®
The creation of Provanil® is a technical and economical vanilla alternative intended for industrial chocolate and cookie making.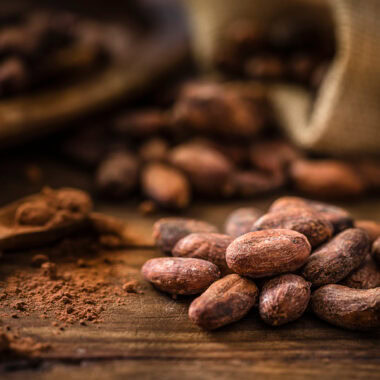 1992
Cocoa extract
Offering to solve the many technical challenges of our customers, our cocoa extracts, with an authentic and powerful cocoa taste, adapt to all applications and constraints of the different segments.
PROVA is committed!
ince its foundation, PROVA has remained true to its values.
We constantly aim to delight our customers' customers with
flavorful products and continue to take care of the earth and people.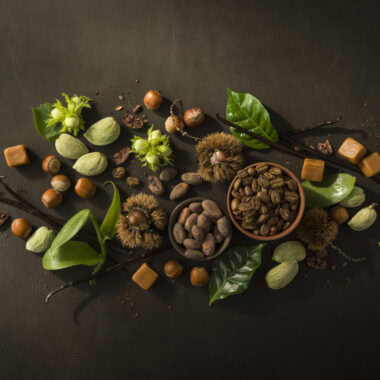 1995
Certified organic range
A never before seen product in the extracts and brown flavors market – this is an example of our constant commitment to innovation.
Read more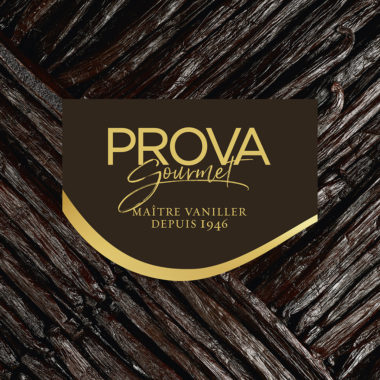 1996
Creation of the Food Service department
Created to provide all our flavor expertise to pastry chefs and restauranteurs. In 2013, this department became PROVA Gourmet.
Read more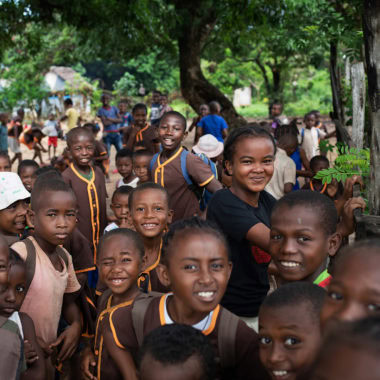 2013
The birth of the NGO VDB
The goal of the NGO VDB (Durable Vanille Bemanevika) is to support Vanilla growers and their community.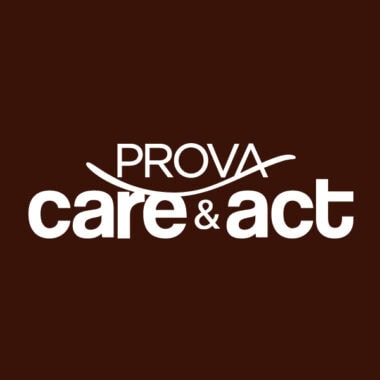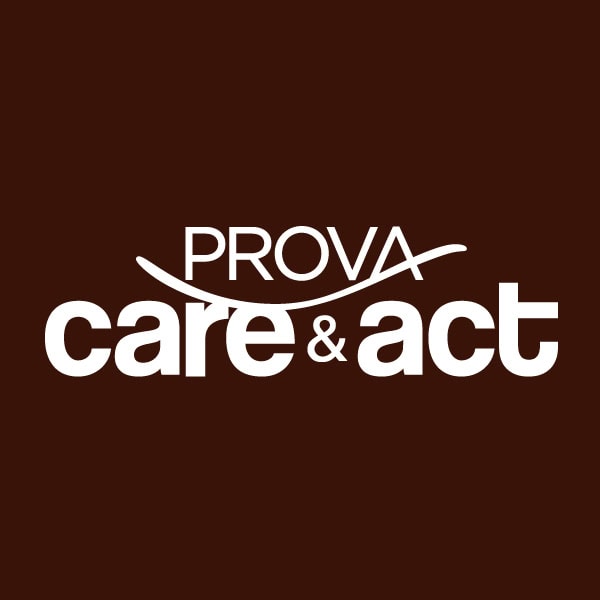 2020
Launch of our CSR program
CSR has always been at the heart of our history; Care&Act allows us to strengthen and concretize our approach to our commitment.
Read more