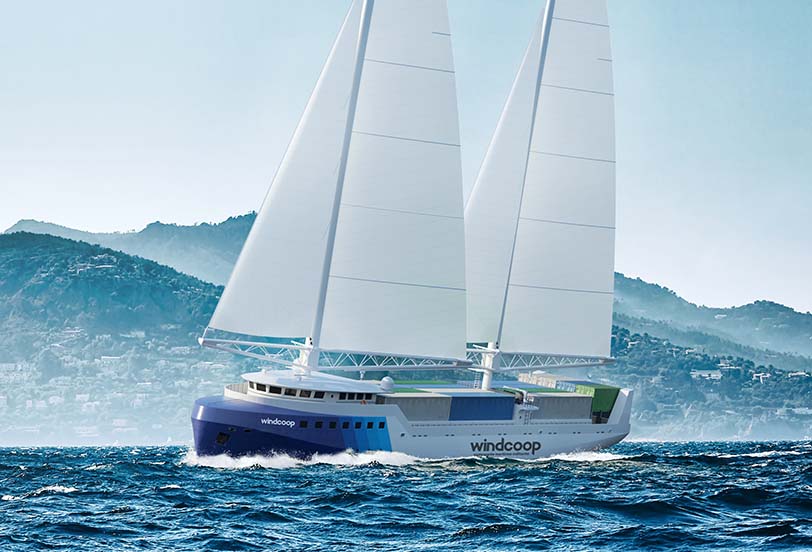 Taking care and acting, this is our philosophy! Today we invite you to discover one of our commitments in this direction: to reduce the impact of our transport. PROVA is proud to announce that it is joining the modern, solidarity-based and sustainable sailing cargo project, Windcoop.
This maritime, carbon-free and cooperative transport corresponds not only to our needs – since it will connect Madagascar, where we source a large part of the vanilla we extract, to France – but also to our commitments: to take care of the Earth and people by reducing our impact on the environment.
Support Windcoop by becoming a member – and customer tomorrow! – allows us to take concrete action on maritime transport, where we alone have little weight.   We are therefore particularly happy to get on board.
When Windcoop presented me with their project of modern, sustainable, and solidarity-based sail-powered container ships, i immediately embraced it!This decarbonized and cooperative maritime transportation aligns perfectly with our needs and our commitments: taking care of the Earth and its People by reducing our impact on the environment.

Muriel Acat-Vergnet – Presidente