CREATE A UNIQUE AROMATIC SIGNATURE
To delight our customers' customers. 
The search for authenticity providing the best from nature followed by our expertise in extracting the essentials. Reflected in our desire to create products coming from raw materials with more responsible agriculture, incorporating principles of traceability, and evolving towards greater naturalness.
Because it is our passion and our commitment.

INCLUDING OUR COMMON VALUES
Building solid and supportive partnerships. 
The close relationships we have built with our customers, suppliers, service providers and institutional partners is continuously nurtured throughout the years. These partnerships provide us with a strong operational anchor and support to local communities.
Because it is important to us to grow together.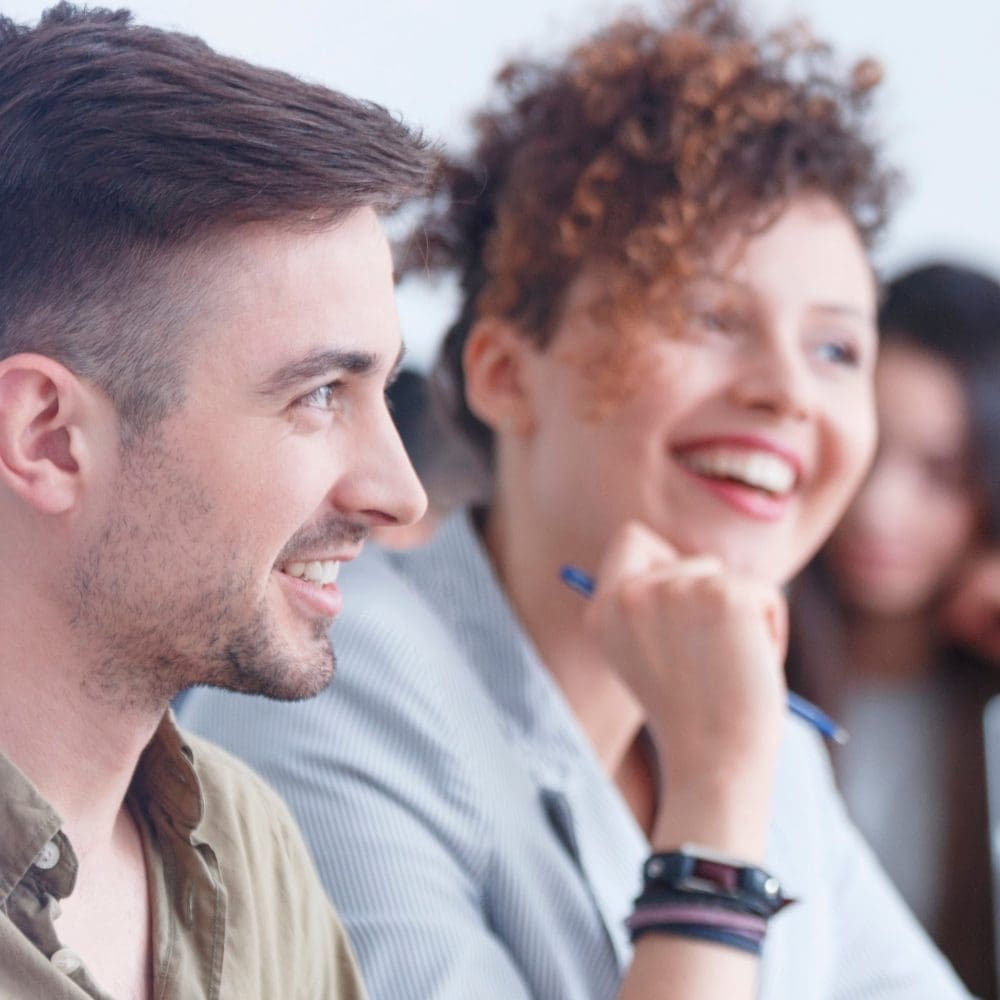 PASSING ON OUR PASSIONS THROUGH THE GENERATIONS
To bring our corporate culture to life, we promote individual expression and shared values day after day. We encourage our team to express themselves and their unique talents, ensuring a feeling of fulfillment and pride within our company.
Because we see our company as a human adventure in which everyone is proud to take part.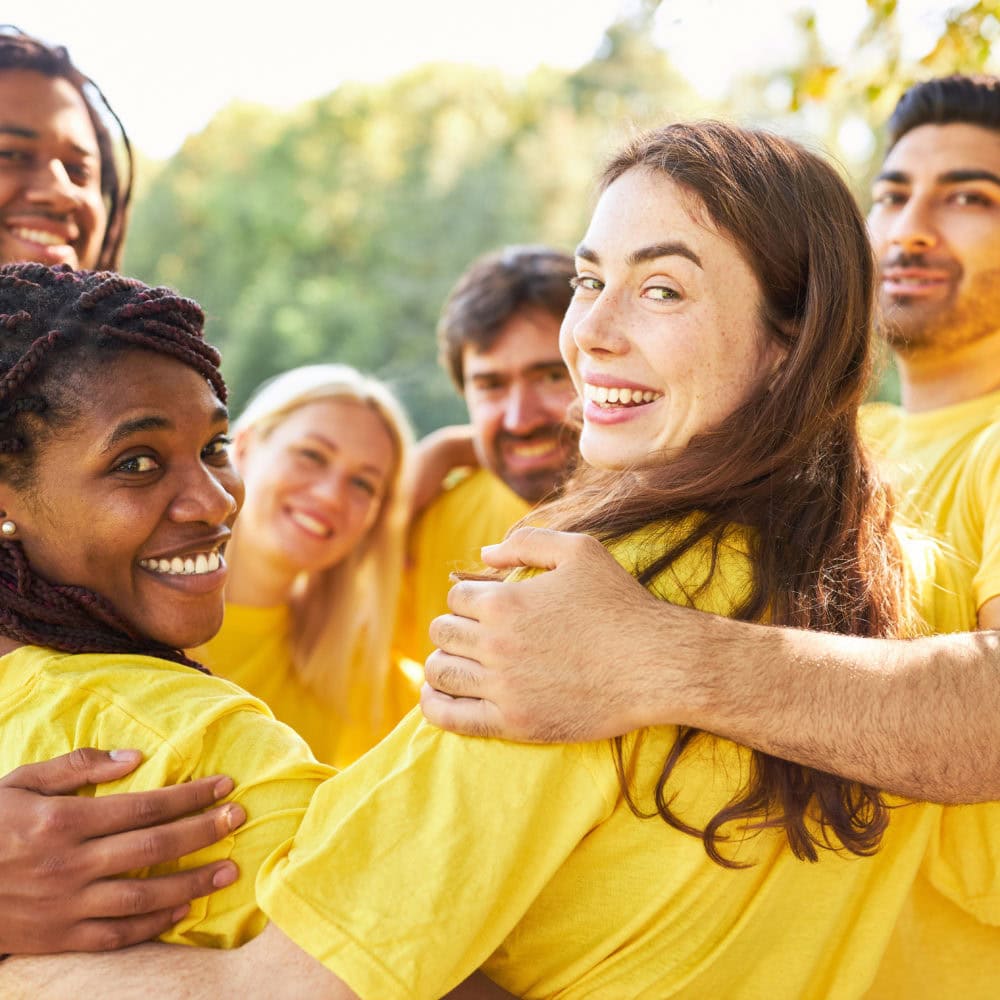 TAKING CARE OF THE EARTH & PEOPLE
All our actions in which we are currently able to reduce our impact on the environment and to help preserve biodiversity. Whether it's sustainable management of our natural resources, optimizing our production methods or our modes of transportation and consumption.
Because we love and celebrate life.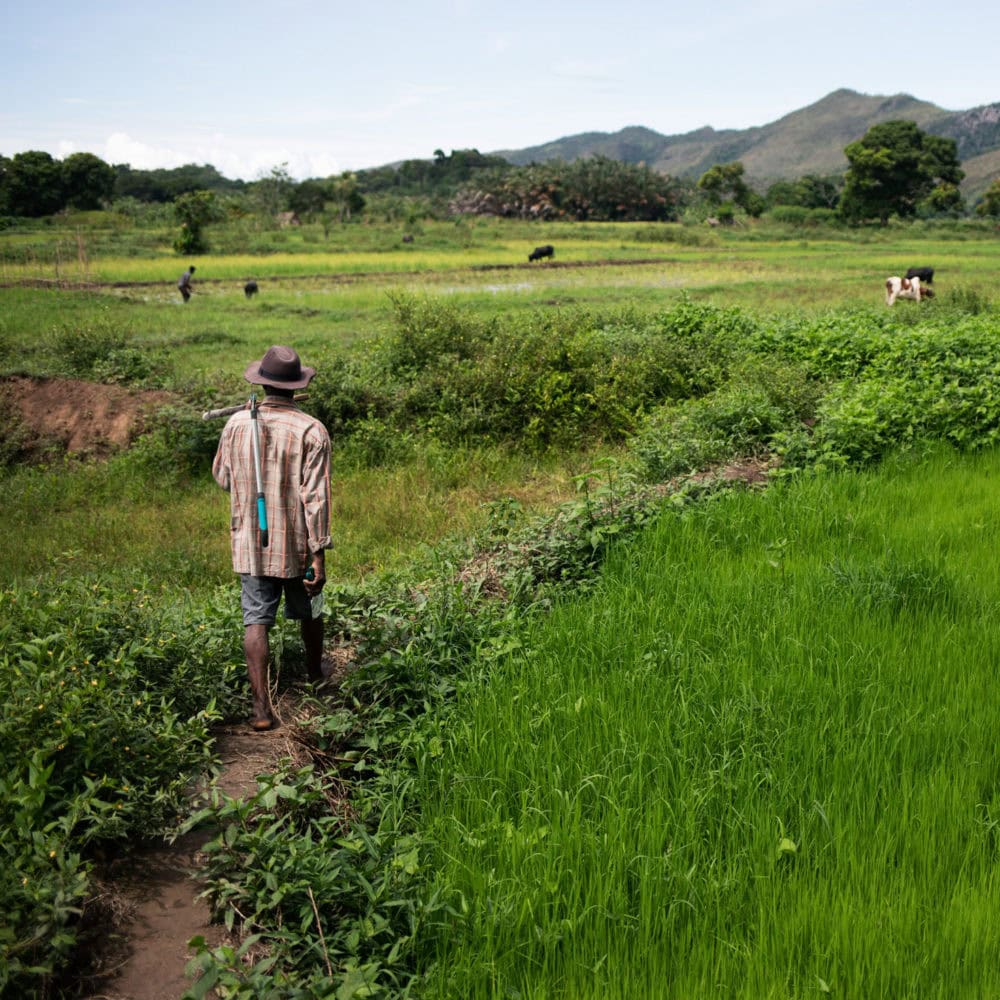 Our Mission
To know how to extract the essentials to delight our customers' customer, by extracting the best from our raw materials, offering tailor–made products, and helping our employees grow with confidence, and empowering and giving them the freedom to act. 
Our vision
"To become the

natural

choice of

sweet b

rown

extracts and

flavors
in the world, and in the hearts and minds of
our
customer."