Our team is present at GULFOOD in Dubai
We're thrilled to see you at GULFOOD 2023, one of the food industry's major events, from November 7 to 9 at the Dubai World Trade Centre! An opportunity to discover our universe, our different flavors and extracts, and our latest creations. Our experts on-site will be delighted to share their know-how and our latest innovations with you. Let yourself be guided and live a unique experience. 
Our team of experts looks forward to seeing you on our stand B6-04!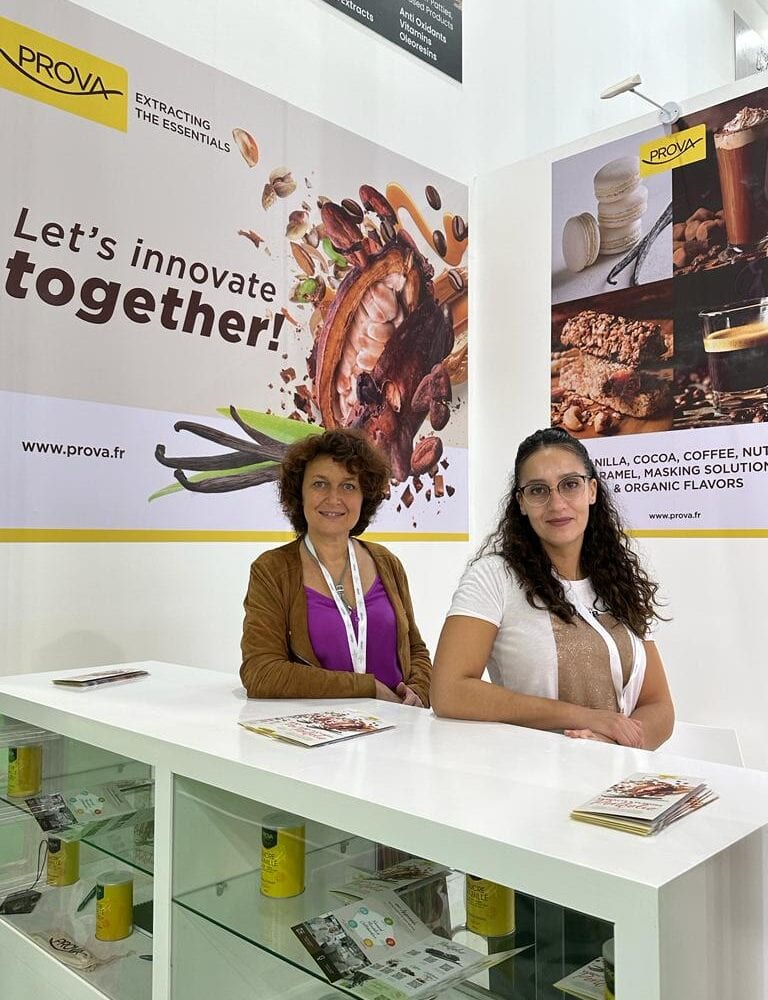 Our expert at Supply Side West in Las Vegas!
Discover our booth « Café PROVA" at SupplySide West from October 23 to 27 in Las Vegas. An opportunity for us to present our latest innovations. Take time to discover our "sundae bar", a sundae flavored our way! Try plant-based or dairy frozen treats with surprising toppings such as dark chocolate, sesame, and much more… It's also an opportunity to taste our different extracts and flavors with our experts. We were delighted to show you our latest innovations and sustainable approaches!