Our team will be present at FI Europe in Frankfurt from November 28 to 30, 2023,
the international event not to be missed!
Meet our experts & discover our tailor-made flavoring solutions.
Disvover our new innovations :
The Ice Cream Bar
Discover a whole range of extracts for ice cream,
where naturalness rhymes with indulgence!
Our teams of experts have dedicated their know-how to the creation of natural and indulgent extracts that you can enjoy in a variety of ice creams and toppings. Immerse yourself in a creative space offering a range of flavors.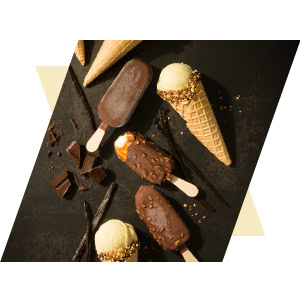 PROTEC©
Tailor-made functional solutions designed
to meet tomorrow's challenges!
Sugar reduction, masking off-notes, improvement of mouthfeel sensation, etc. New trends are disrupting the Agri-Food Industry and leading to new taste challenges. Meet our flavorists and Sensory Analysis experts, and discover Protec© our range of tailor-made functional solutions.
''Le Comptoir Gourmand''
Creativity & innovation will be on the menu!
Join us at our counter for delectable tastings, from macarons inspired by the Olympic games to surprising desserts
and pastry-inspired beverages!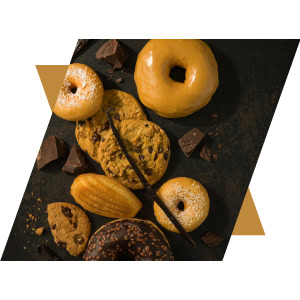 Our experts look forward to seeing you on our booth 3.1 A130.