A DEDICATED TEAM FOR YOUR SUCCESS
& TAILORED SOLUTIONS
Our experts work closely with you to optimize the formulations of your existing products and find the unique flavor profile for your new products. We also leverage our product development and prototyping expertise across various sectors, including:
Beverages and spirits

Biscuits and cereals

Confectionery and sweets products

Functional products

Dairy products

Plant-based products

Desserts

Sports nutrition products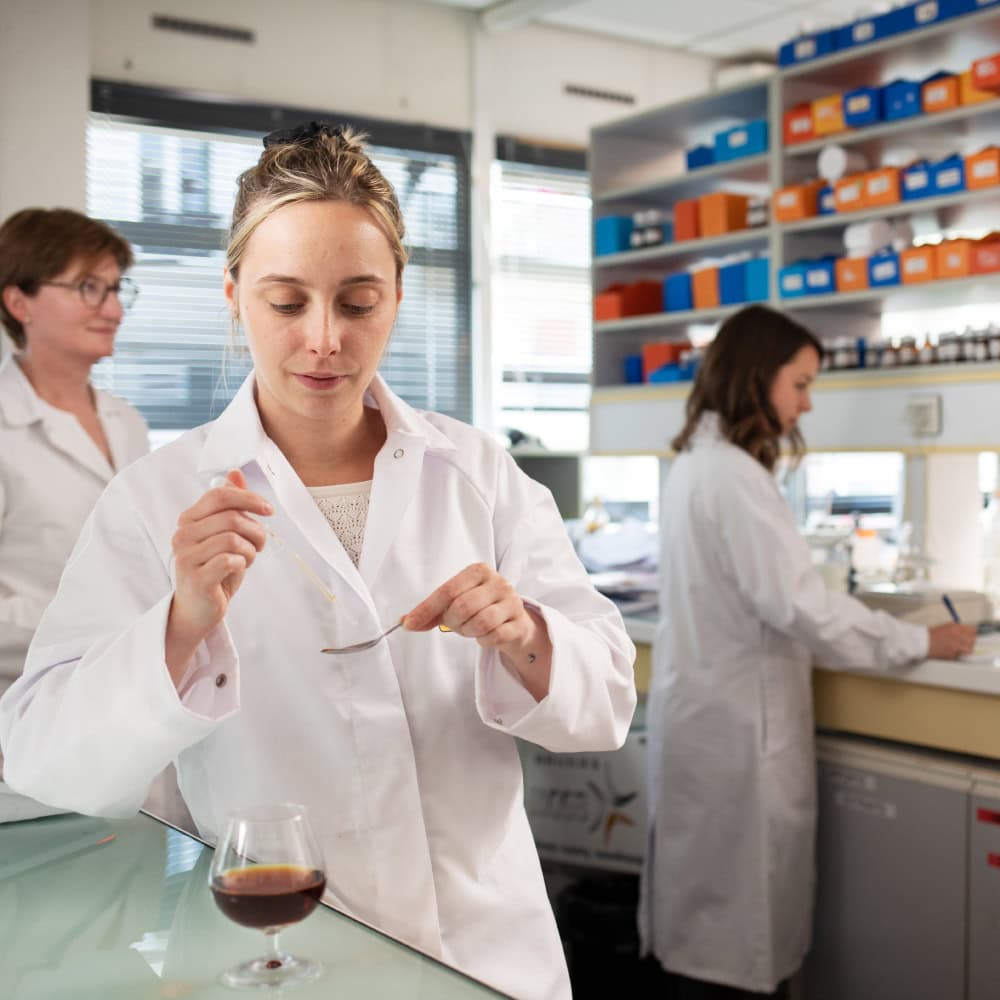 PROVASENS©,
SENSORY ANALYSIS
AT THE HEART OF YOUR PROJETS
Sensory analysis provides an analytical approach to determine the flavor profiles of a food product or flavor and understand consumer preferences. It is a scientific expertise that we aim to share with you.
Our sensory expertise allows us to better understand your requirements, provide a visual flavor profile, position your products in relation to other market products, and evaluate the perception of our flavors.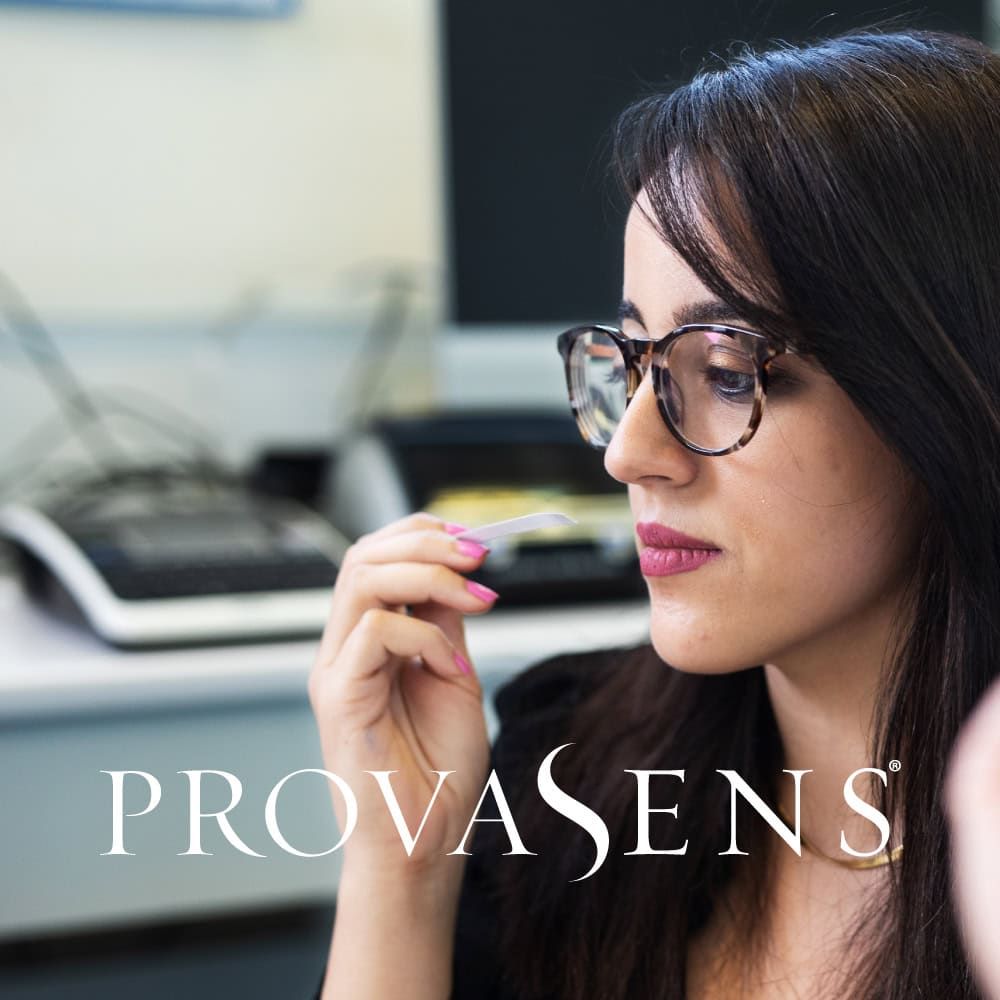 DISCOVER
THE TRENDS OF TOMORROW
Analyzing emerging trends, understanding global cultures and consumers, tracking and anticipating technological innovations are the main missions of our Studies department. We have gained in-depth knowledge of food trends that have shaped and will continue to shape the industry. Our marketing team can support your projects with market research, trend analysis, and innovative concepts to meet your needs.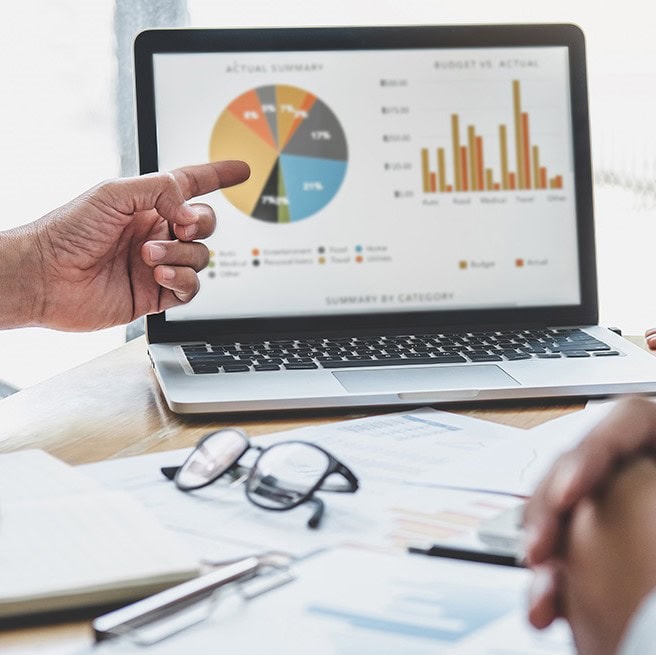 TEAMS
CLOSE TO YOU
We are present in over 70 countries with a network of 7 laboratories, trained panelists, and experts to meet your expectations and market demands in terms of flavor profiles and preferences. Regardless of your location, we are able to provide customized solutions to meet your needs and deliver a unique flavor signature.