PROVA announces the creation of its new industrial site in Bangkok (Thailand), after having recently strengthened its presence in France with the acquisition of the Montrichard site in the Centre-Val de Loire region. These industrial projects are part of a global investment and expansion plan in France and internationally.
We started our development in Asia Pacific in 2006 and we should reach 17 million euros in sales by 2022.
This business project is part of our "PROVA Tomorrow" strategic plan, which aims to strengthen our international development in high-potential areas such as the United States and Asia, as well as to gradually empower the regions on an operational level.
With our new 5,000m² factory in Thailand, we are affirming our expansion in a very dynamic economic zone, where consumer habits are constantly changing and give full scope to our product ranges and our know-how in flavor production. This location will be aligned with the principles of reducing our carbon footprint as part of our internal CSR policy (Corporate Social Responsibility).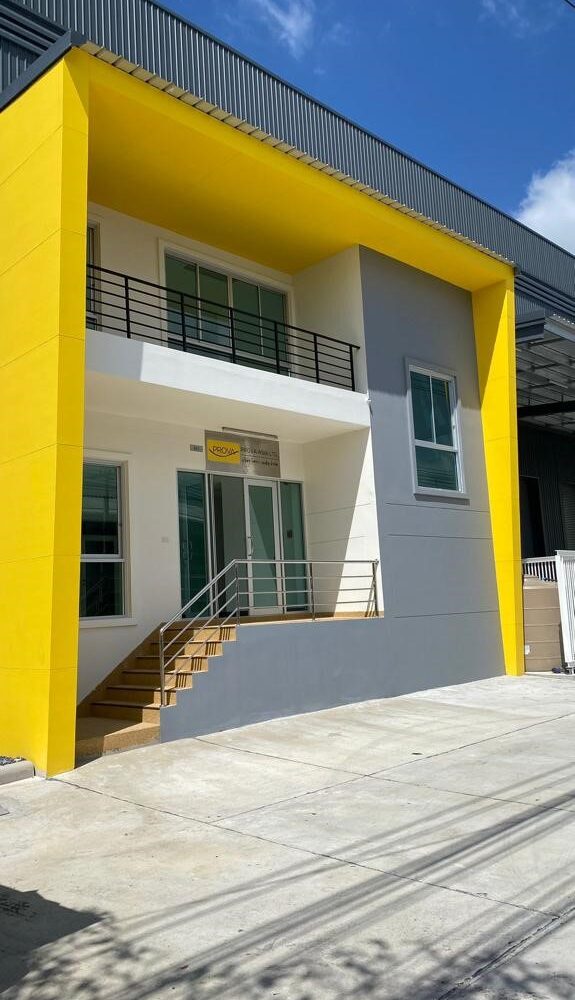 « Today, we are taking a step forward in terms of service offerings in the food industry. We want to produce as close as possible to our customers, as close as possible to their tastes and expectations. Every day, new customers trust us and we thank them. Our Samut Sakorn factory aims to ensure the development of flavors adapted to Asian cultures, to guarantee quality and production systems equivalent to the standards of our French factory, while drastically reducing our shipping times. »

specifies Julien LE KY HUONG, Regional Director – APAC zone.
The plant, which is currently under development, is scheduled to start operating at the end of 2023. This is a great opportunity to strengthen our production and export capacities in the region.