Hazelnut & company
Our nut range consists of core nut flavors such as: hazelnuts, pistachios, walnuts, almonds, cashews and pine nuts. Our flavors make it possible to reinforce the aromatic "nut" notes of your various products or add a unique grilled, fatty, or even cereal note.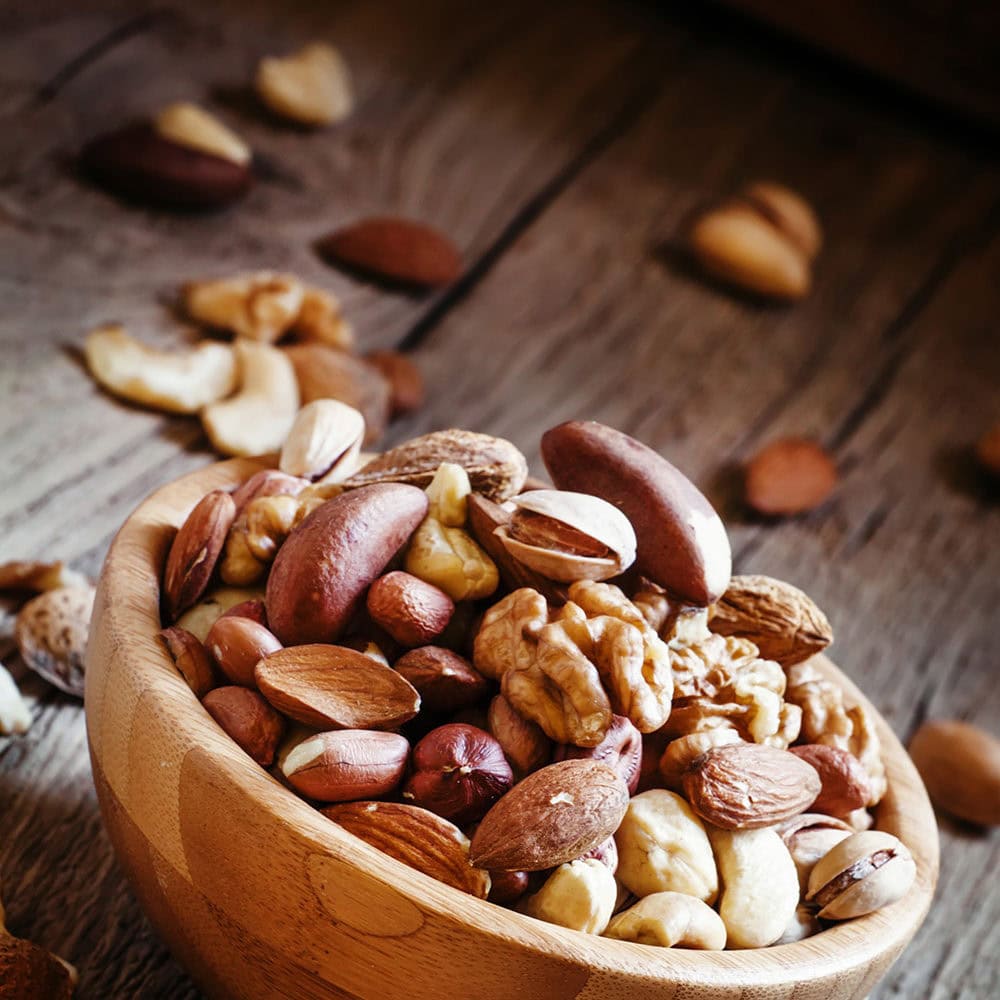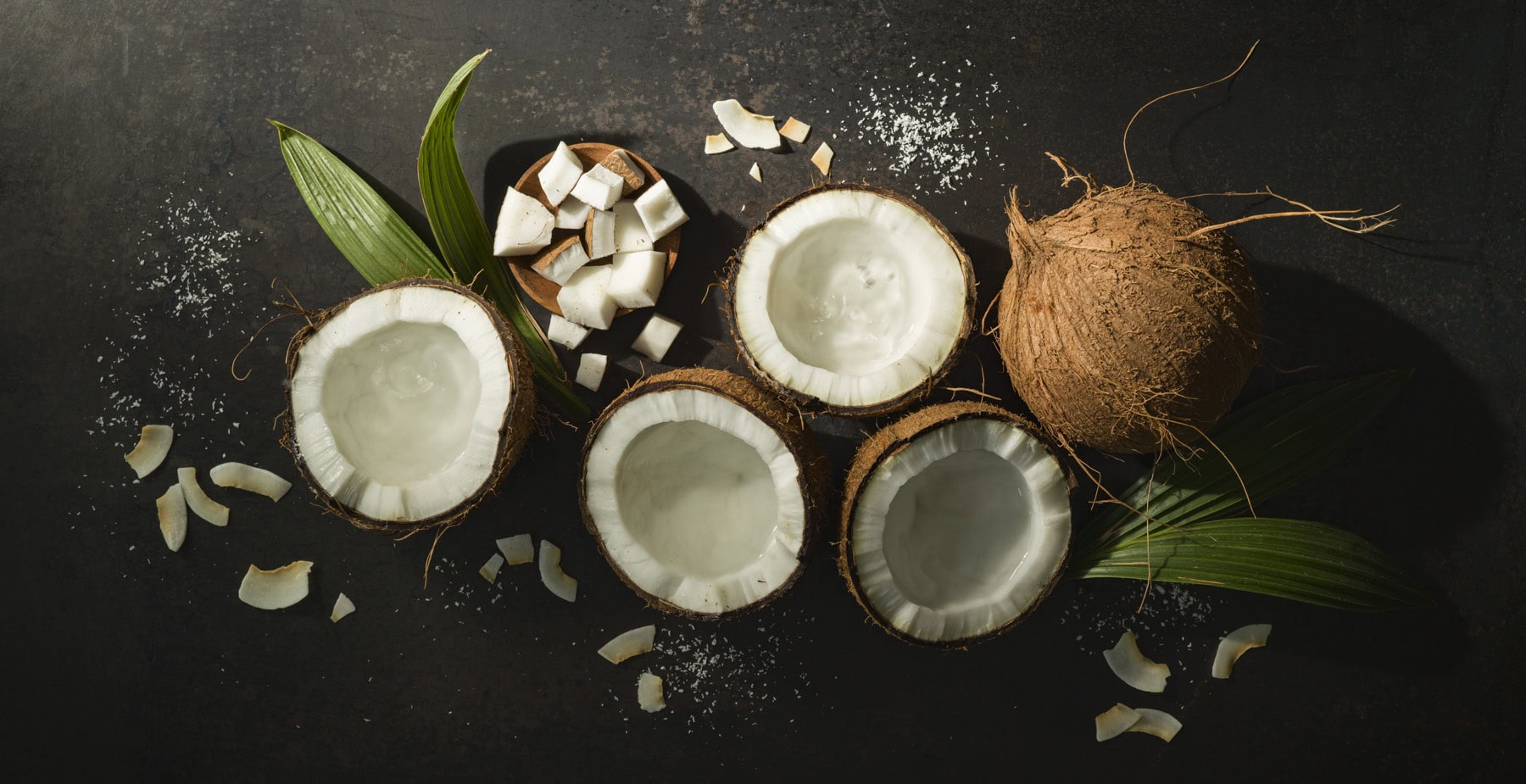 Coconut
Coconut is a flavorful note appreciated by all – from children to adults across globe and seen in numerous market products! However, the addition of coconut or coconut powder can affect the texture plus, may not have the desired flavor potency. Our coconut range enhances the taste and provides a unique signature. Discover our natural coconut flavors with roasted profiles, raw nutty notes, to natural coconut milk tastes.
Solutions Nut-free
Nut allergies are common around the world. PROVA's nut-free flavors offer a solution to your production. Provide the delicious nut notes, without the cause of for concern of nut-allergens!