Dessert inspirations
Our range of indulgent notes replicate the most decadent tastes. Bring the rich flavors of desserts, such as tiramisu, apple pie and brownie to your products. Whatever the application, from ice creams to biscuits, and chocolates to teas, we offer you an inspirational creative pallet to choose from.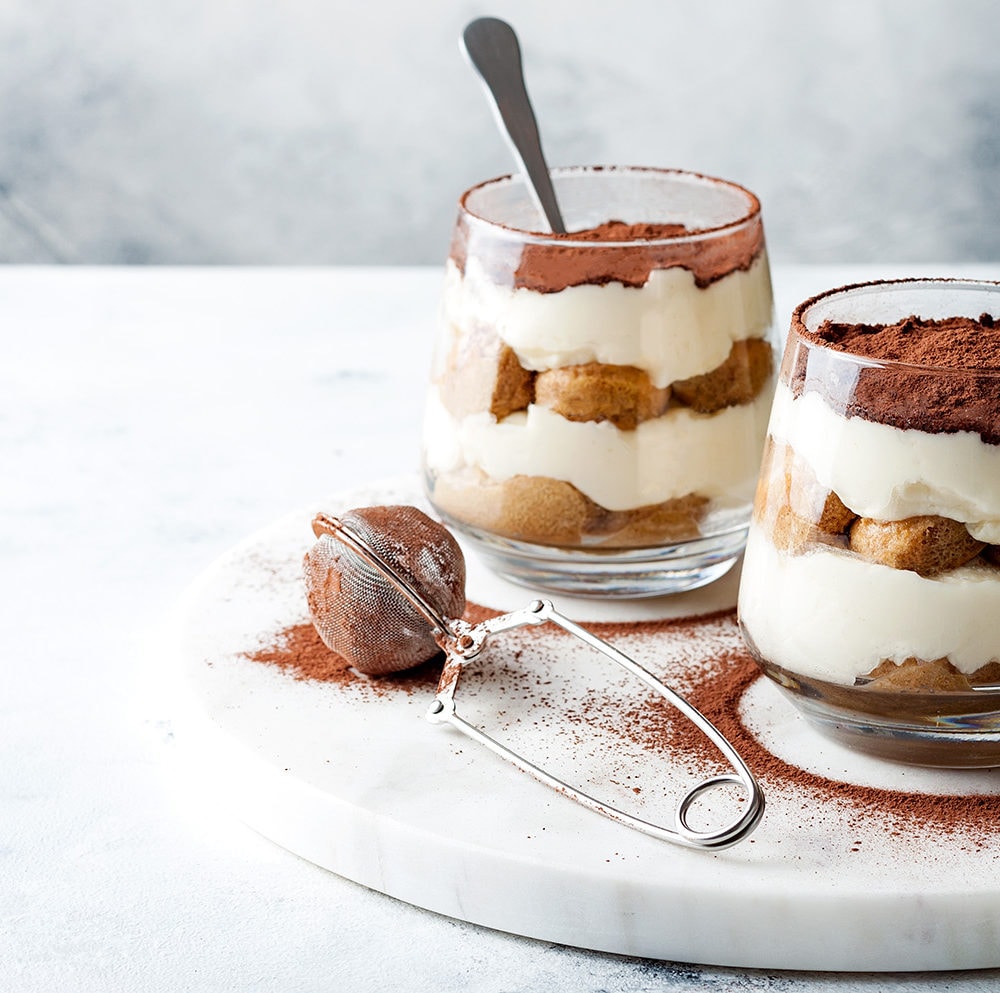 The routes of Taste
The local taste for one could be an exotic taste for another. We have called on our flavorists and application technicians to develop flavors from traditional tastes of different cultures including, Taro, Lucuma, Pumpkin Spice, Croissant… our worldly tastes will meet your needs while being an inspiration for travel!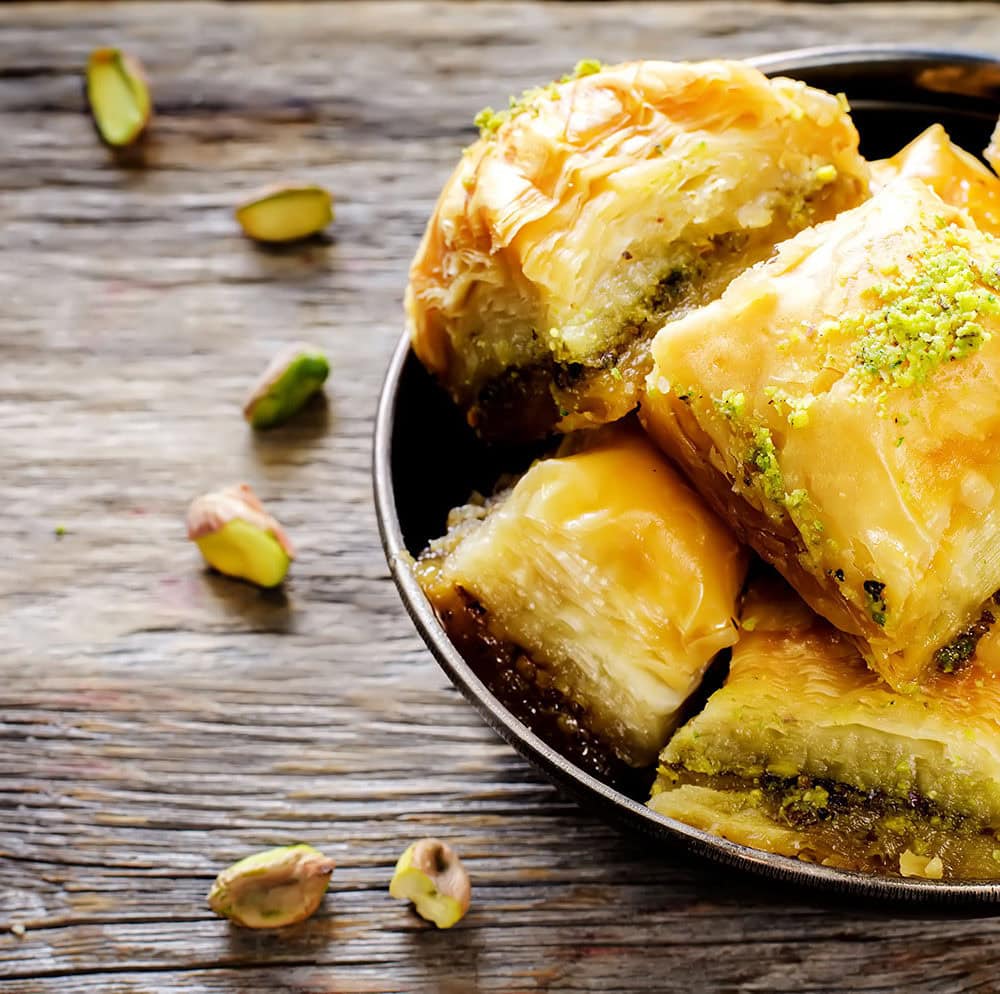 Alcohol & Barista
Our alcohol-themed flavors include rum, whisky, vodka, amaretto… allow you to make delicious "alcohol-free" flavored creations. Create delicious rum-flavored baba, pina colada-type mocktails, or whiskey-flavored liqueur chocolates, without alcohol! Next, explore the world of coffee shops with our Barista range. Bring your favorite coffee drinks into applications, other than your traditional cup of coffee!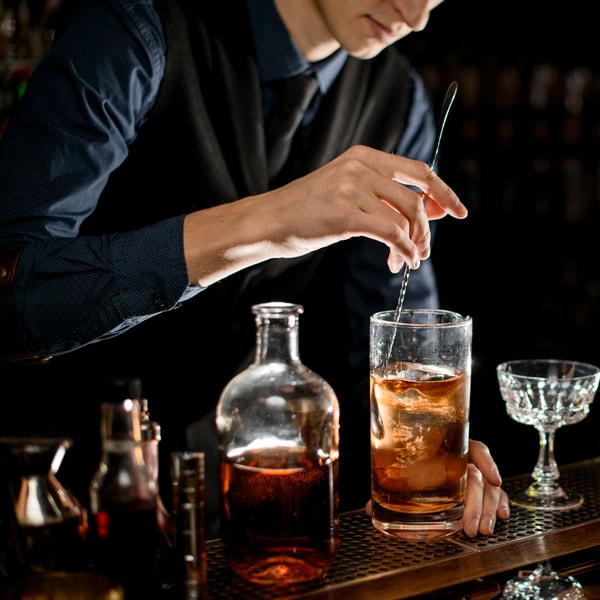 Honey & Candy
Honey, is in high demand by consumers, and can be difficult to use because it properties that changes texture from the caramelization cooking process. We offer a range of honey-flavored flavors for all your products, from chocolate to ice cream, but also powder premixes or hard seltzer type drinks. These flavors are suitable for vegan products. We offer a wide range of confectionery flavorings: nougat, cotton candy… They will bring nostalgia and indulgence to all your products.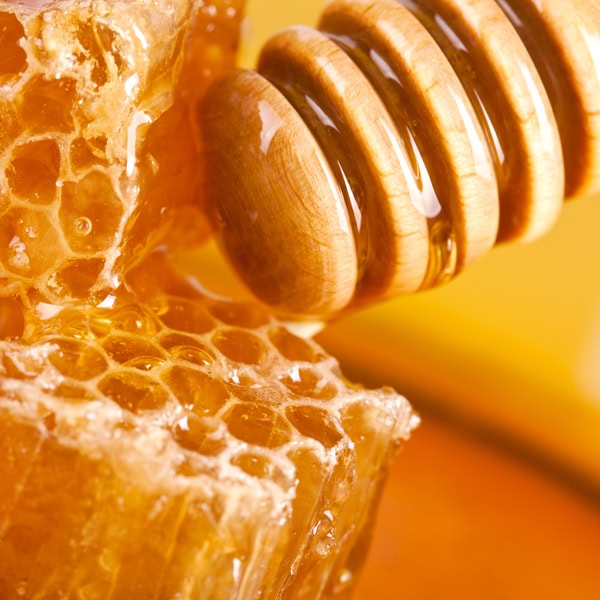 Tea & Spices
Looking to try something creative but flavors struggling to shine through due to low organoleptic intensity or texture? Perhaps you are looking to create a Green Tea flavored creme brulee or Chai Massala Earl Gray flavored chocolate? PROVA's flavors provide the boost of flavor you are looking for in these creations, while eliminating common problems.