Coffee extracts
PROVA's offers a wide range of coffee extracts with multiple flavor profiles, a wide variety of origins and specific certifications to meet your needs. Our coffee extracts can quickly disperse into your application and with their adapted pH they are an ideal solution, over traditional coffee.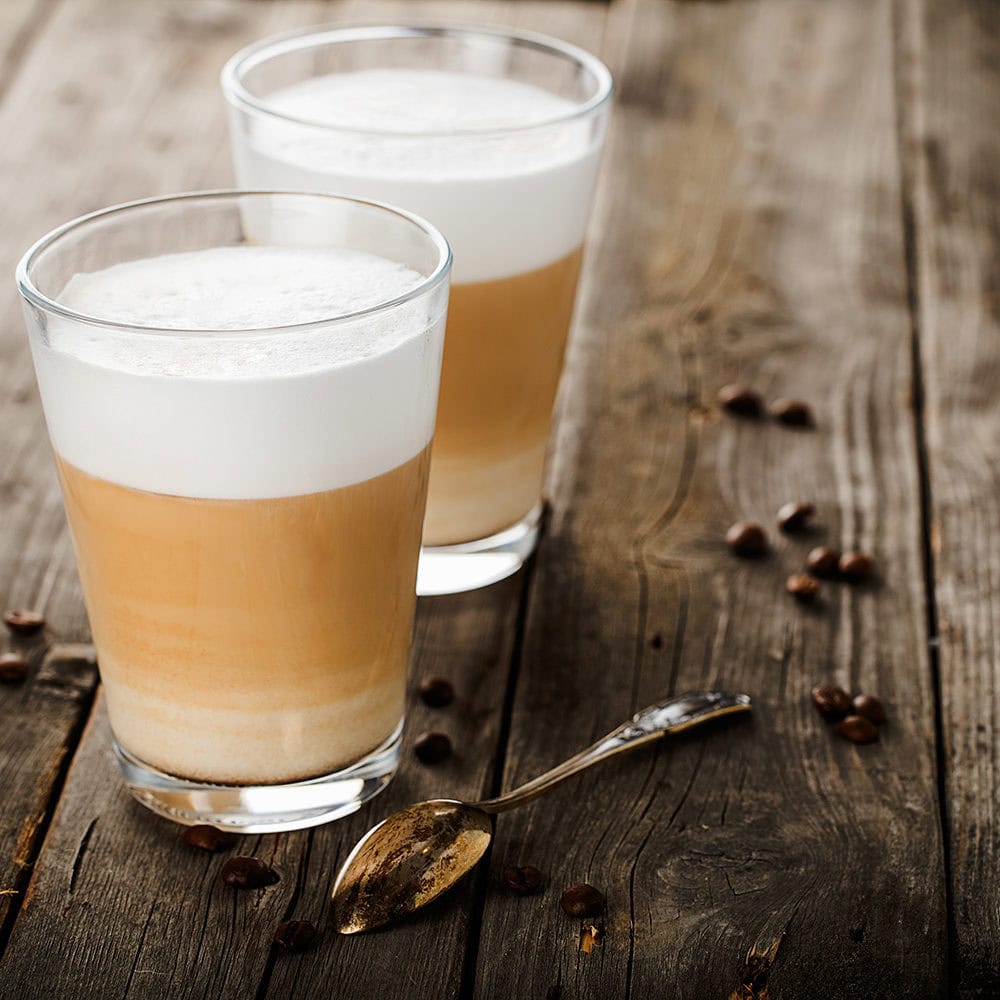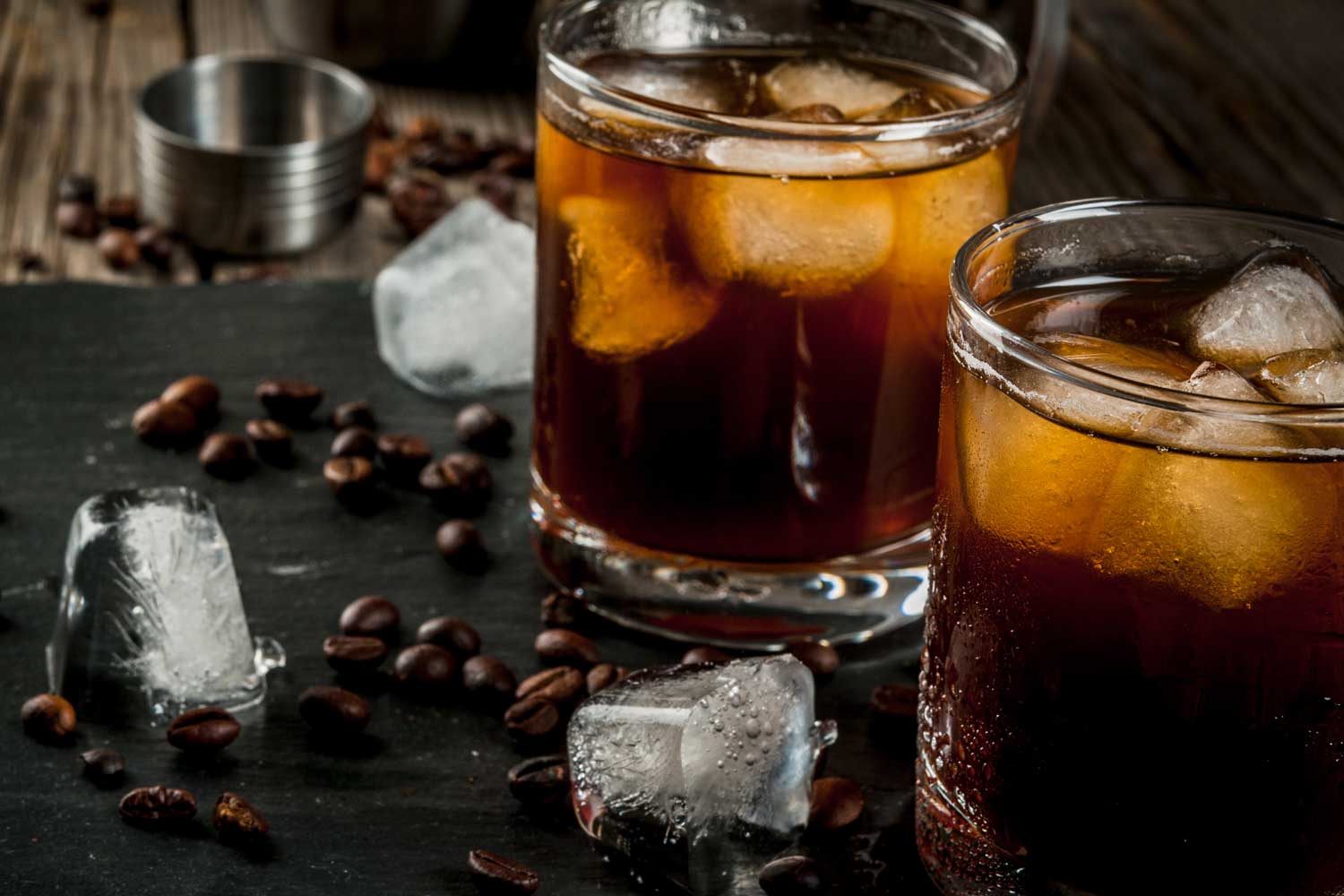 Cold brew
Cold brew coffee is brewed slowly. This gentle process preserves the tastes of ground coffee, with less acidic notes. By blending cold brew coffee extract and traditional coffee, you can achieve a perfectly balanced coffee, encompassing fresh and roasted notes.
Indulgente créations
The richness of our coffee extracts and flavors combined with powerful, decadent top notes create indulgent creations, inspired by the world of desserts and popular hot drinks such as, Cappuccino, Mocha, Latte, Macchiato, Tiramisu, and more!