We are excited to welcome you on our booth,
creation & innovation are on the program!
The Vanilla Experience
Come and discover our creative applications around various Vanilla profiles. Be ready for an immersive sensory experience in our sustainable program in Madagascar.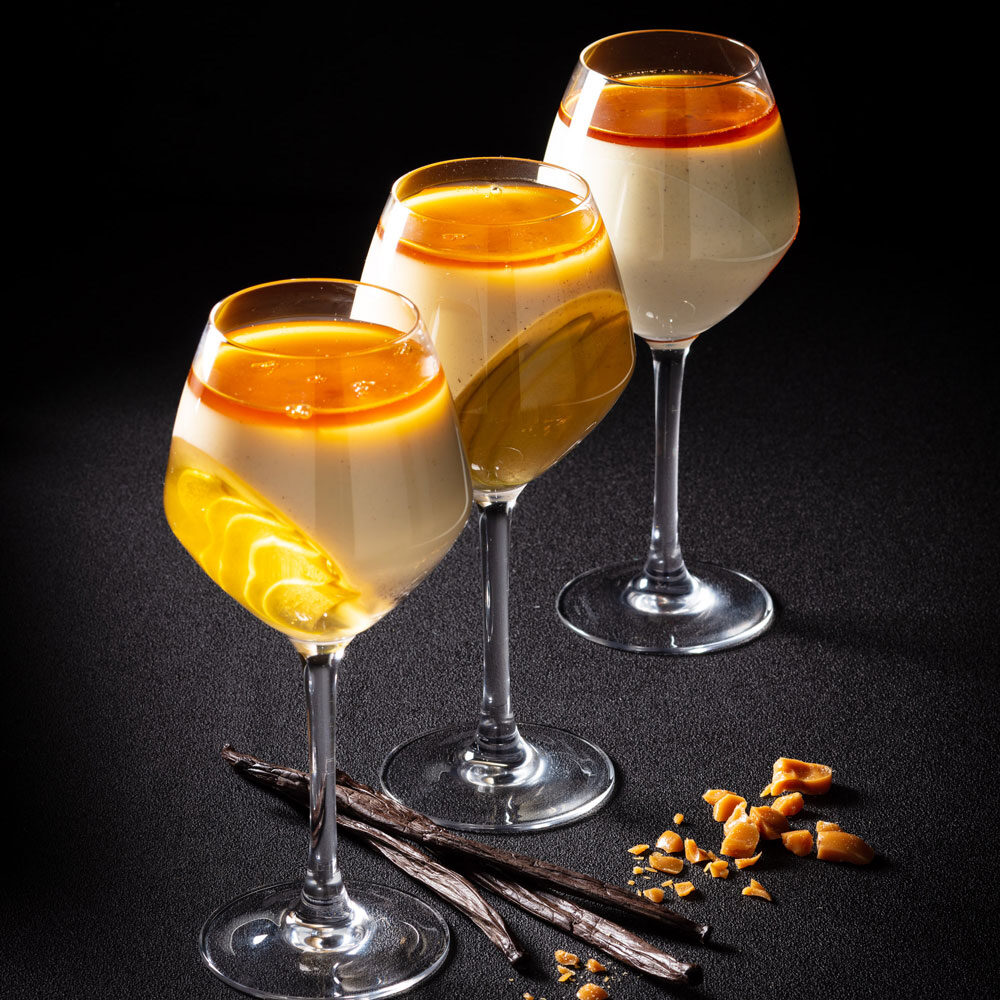 The Trends Bar
Stop by for a taste experience around our 10 trends for 2023. Enjoy our original beverages from bubble tea to indulgent pastry inspired drink. Each day, one mystery drink will be released. Are you ready to inspire your senses?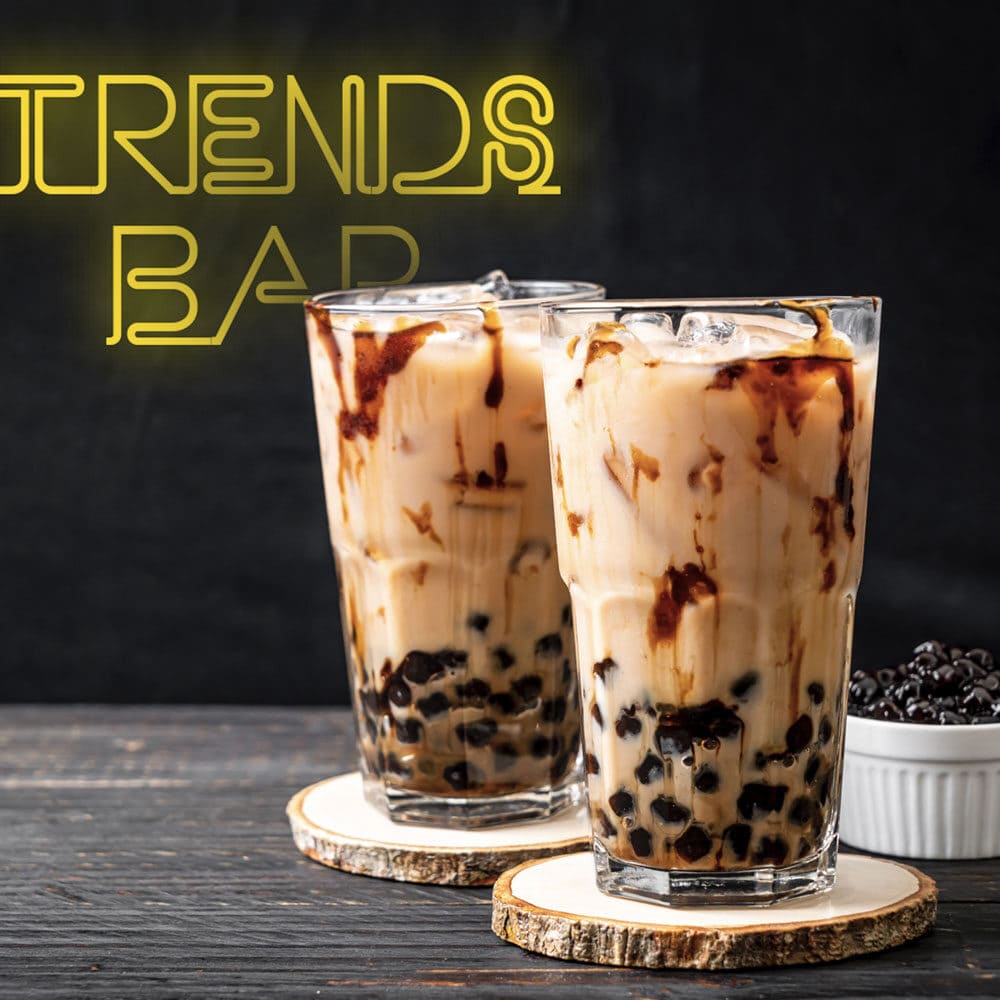 L'Altelier 2023 Collection
Our Pastry Chef Christophe Vicente invites you to meet him to discover his new Collection in exclusivity. Naturalness and authenticity are the core of his inspiration. Those clean label creations will thrill your taste buds!