Care & Act, two strong verbs carrying our CSR approach:
Care is our benevolent intention. As a company with a human face, we cultivate a sense of agility and transmission to take care of our employees, our customers and partners. But also of our products and the planet. Together, from Madagascar to France, we preserve the essentials!
Act, it's our way of doing things. We strive to act concretely, with boldness and passion, in the spirit of developing sustainable activities.Together, we build the essential.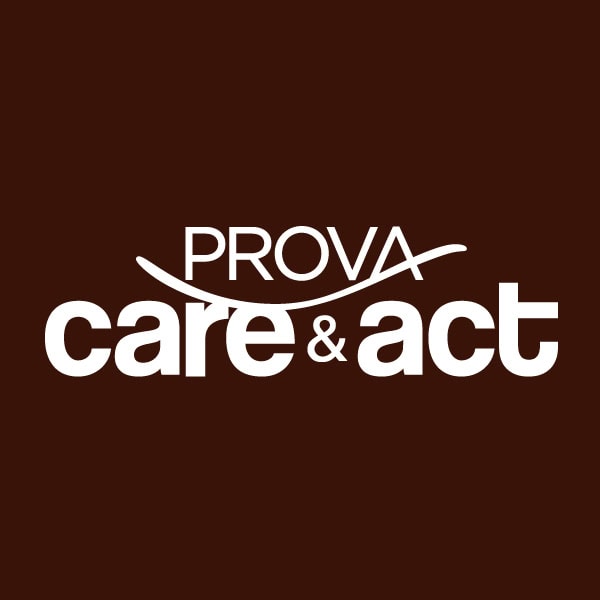 Create a unique aromatic signature
Delighting our customers' consumers is about looking for authenticity and focusing on our expertise to extract the essence–the best of nature. It is about our our desire to create products from raw materials grown using responsible agriculture practices and integrating the principles of traceability, and favoring nature. 
It is our passion and our commitment. 

Infusing our values into each of our relationships
We build strong and supportive relationships with our customers, suppliers, service providers and institutional partners on a daily and long-term basis. It is also our desire to integrate ourselves constructively in the regions where we operate, and to support local communities. 
We are committed to grow together.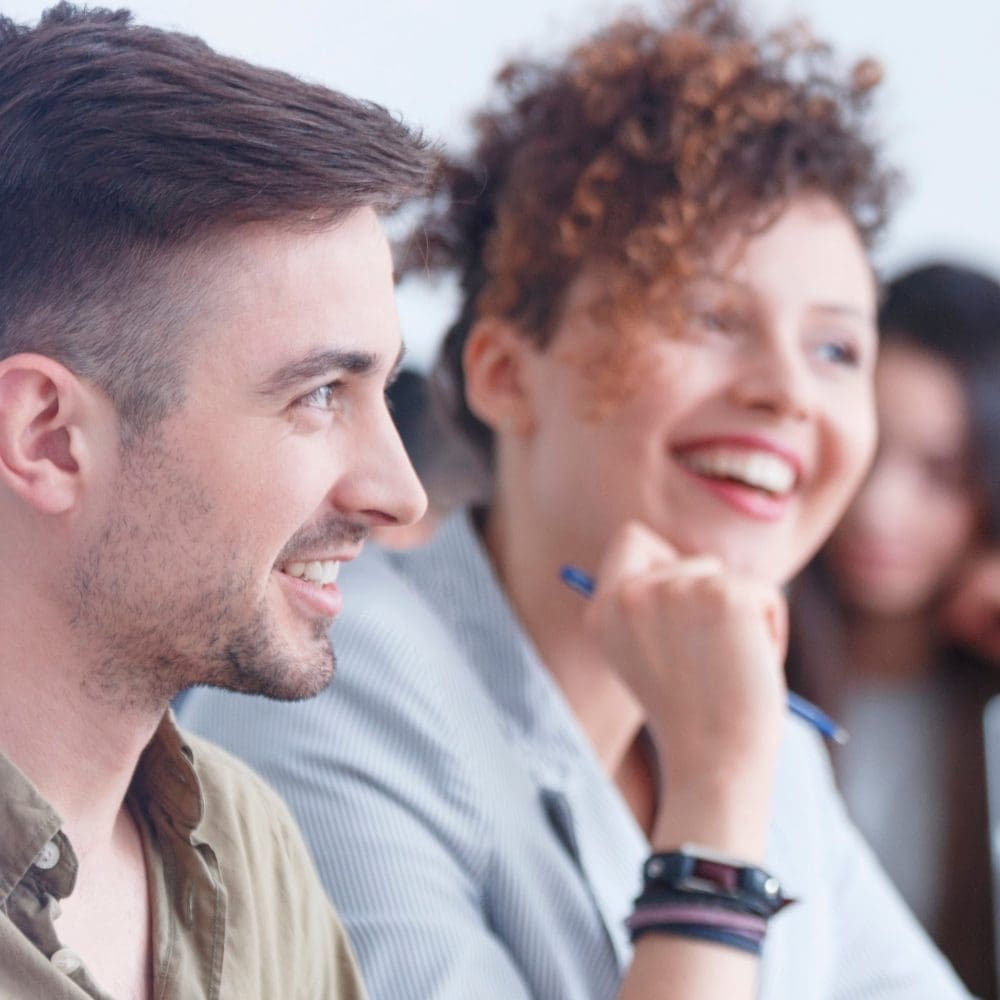 Sharing our passion through generations
Our corporate culture comes to life daily as a catalyst for individual expression and creation of shared value. It is about promoting a participative spirit of co-creation by ensuring the growth and development of our employees. Each employee rewards us with their uniqueness by expressing their talents through responsible freedom. 
We see our company as a human adventure in which everyone is proud to participate.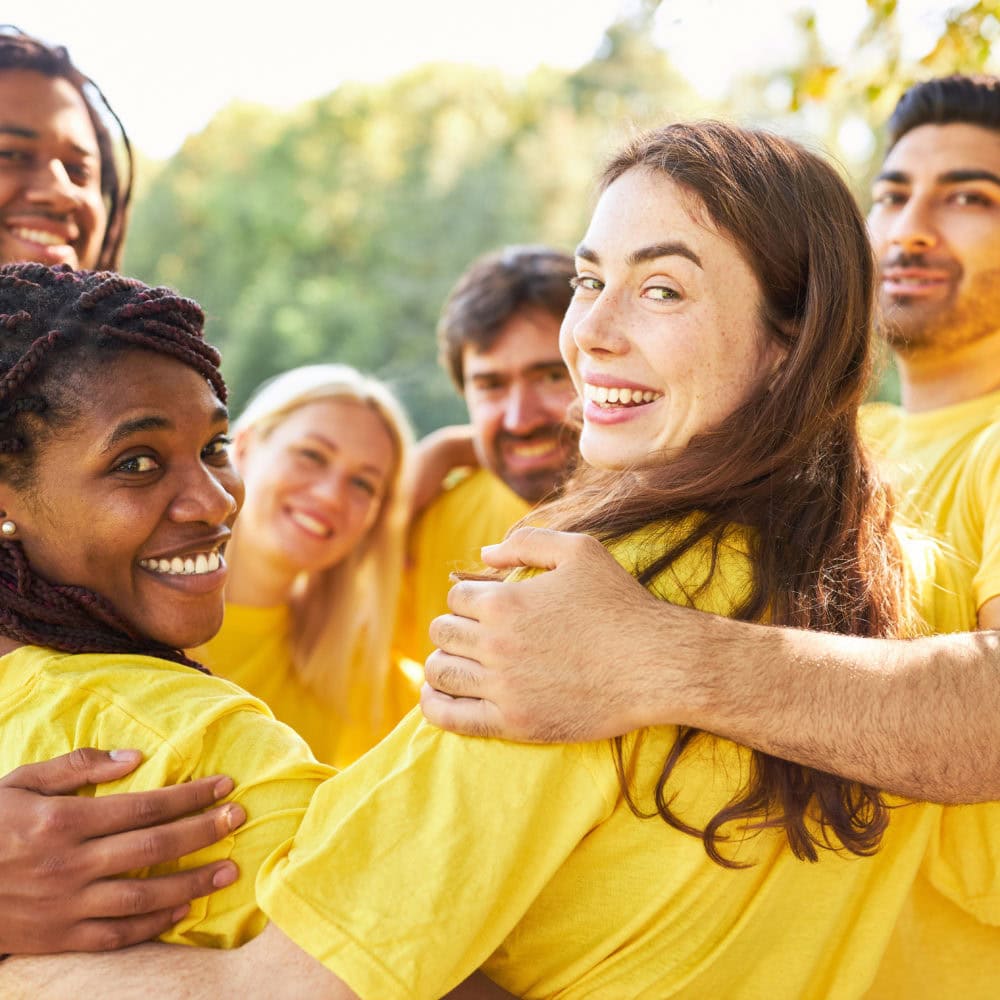 Caring for the Planet and People
We can reduce our impact on the environment and help preserve the biodiversity by taking care and taking action for a better world. We do this through the sustainable management of our natural resources and the optimization of our production, transportation and consumption methods. 
Because we love and celebrate life.