What is your position? 
I am currently a Commercial Management Control Manager at PROVA since March 2022.
What are your daily missions?
My missions are to ensure the presentation and reporting of key management indicators related to sales and margin. I participate in the analysis and management of the business in collaboration with the sales department, the marketing department and also the general management. On a daily basis, I ensure the analysis of profitability by product, market or area and I participate in the budgetary elaboration as well as in the profit forecasts. My goal is to improve management processes within PROVA.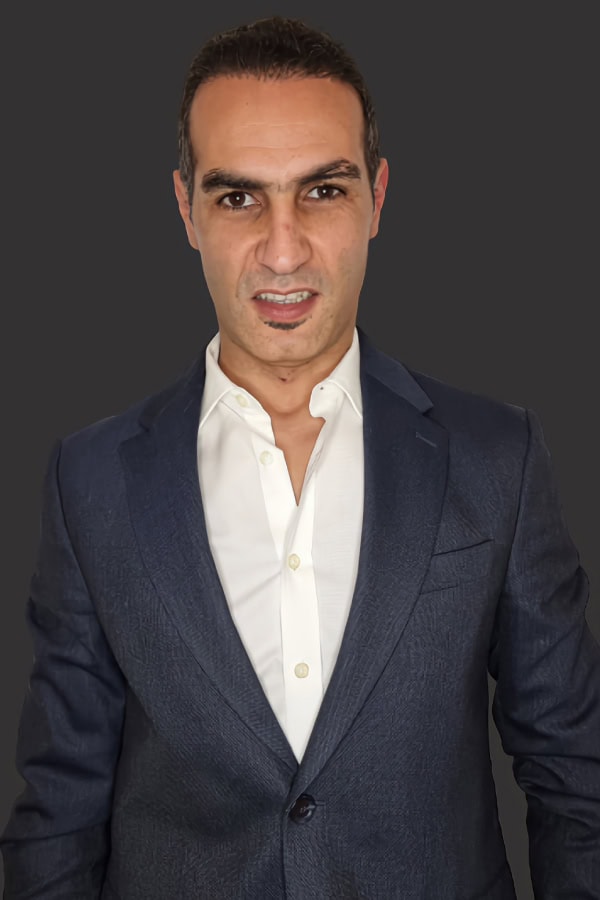 What do you like about your job? 
I must say that I like all aspects of my job at the moment, but if I had to make a choice – or rather a ranking – I would probably put the role of Business Partner with the operational staff, that we are at the heart of the company's life to see its evolution and all its projects. These are the two aspects of my job that give me the most satisfaction.
What is your leitmotiv and your philosophy?
"I never lose. Either I win or I learn", Nelson Mandela.
Live life to the fullest and help others!
What advice would you give to new recruits?
Be yourself and enjoy the adventure!